REAL MADRID
Nakis: "We rejected Madrid's offer for Martín Benítez"
Independiente's vice president told AS that Madrid's offer was turned down because they planned to loan the player or list him with Castilla.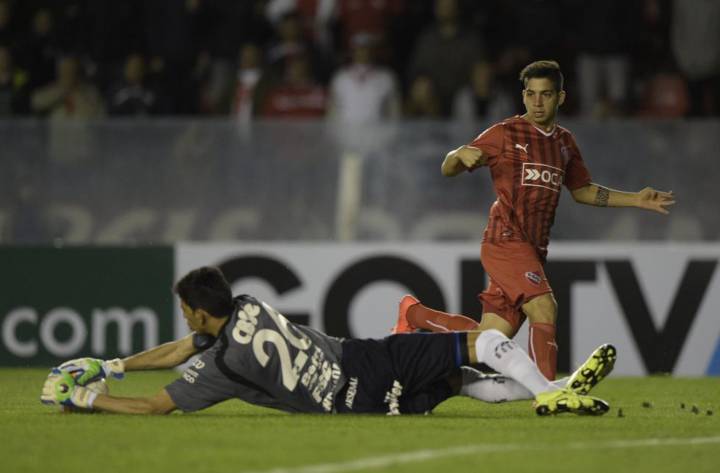 Independiente vice-president Noray Nakis has explained why the club turned down an offer from Real Madrid for Argentine winger Martín Benítez. Nakis told AS: ''He's a very important player for us. We didn't accept Real Madrid's proposal which was to farm him out on loan to another club to gain experience. Martín is already a very good player and he has potential which is why if he does join another club, it should be to play there right from the start". Madrid had put forward the option of listing the player with Castilla or loaning him out for a season at another club.
Noray Nakis added that Independiente rejected another offer from the player from Porto and they are currently holding talks with Galatasaray. But there are no updates as yet and the player could end up staying in Argentina. He also tipped the player to make the national team but admitted that with Kun Agüero and Carlos Tévez ahead of him in the pecking order, he will have to wait his turn.