REAL MADRID
Juventus set aside 90M€ for Morata, Isco and Danilo
The Serie A side are anxious to eliminate the buy-back clause on Morata's deal and also aim to secure Isco and Danilo's signatures.Real Madrid v. Fuenlabrada live online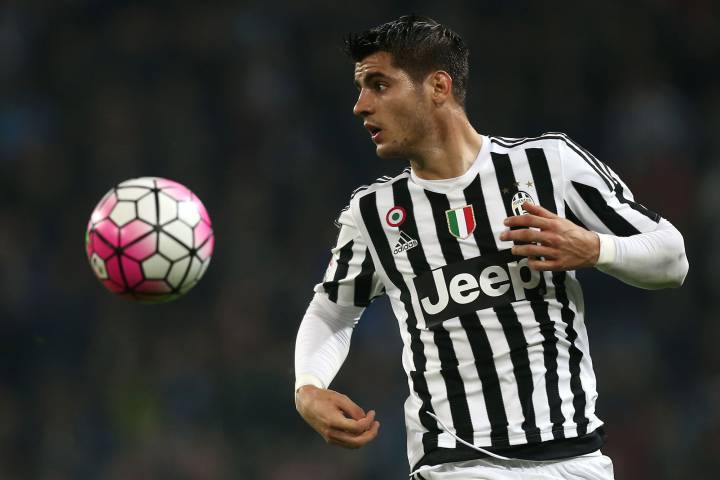 Juventus are already planning their 2016/17 campaign and according to local sports outlet Tuttosport the Turin based club are preparing a swoop for Madrid duo, Isco and Danilo and plan on securing Morata. According to Tuttosport a sum of 90 million euro has been cited as the fee that would be used to secure the services of all three players.
Juventus want to buy Morata outright and do away with 'buy-back' clause that kicks in each summer as part of his current deal and are prepared to offer 25 million euro to secure the strikers signature.
Isco is a player that has interested the sporting directors at the Italian side for some time now and the Serie A champions are reported to have upped their offer from 30 to 40 million euro for the player from La Costa del Sol.
Danilo is the third player that "the Old Lady" are anxious to bring in for the forthcoming season. 25 million euro has been set aside for the services of the Brazilian international who has come under recent criticism from the Santiago Bernabeu faithful. Madrid paid FC Porto 31.5 million which ties the defender to Madrid on a six year deal.