Match-fixing whistleblower attacked in Granada public park
José Guerrero, who blew the whistle on an alleged bribe from ex-Granada president Quique Pina to Las Palmas, was beaten and stabbed in a Granada public park in the south of Spain.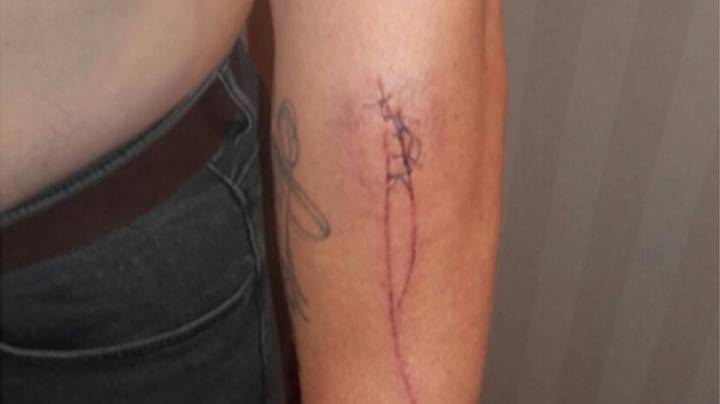 When he admitted passing on €600,000 from Granada ex-president Quique Pina to Las Palmas to fix a match in La Liga back in April, José Guerrero must have known he was putting himself in danger. Spanish radio station Cadena SER today reported that Guerrero was attacked in a public park in Granada, where his assailants jumped him from behind screaming "Cabrón! Hijo de puta!! If Granada go down we're going to kill you and your family".
Guerrero was brought to a nearby hospital where he was treated for injuries not said to be life-threatening. The victim reported the attack to the police with his legal representative, asking for the attack to be linked to the ongoing court-case where Quique Pina faces charges for match-fixing and threatening Guerrero.
José Guerrero Fernández appeared in Granada courtroom no.9 on June 16 as a witness against Pina for an alleged payment of €600,000 on April 30 2016 to Las Palmas in Los Carmenes after the match that finished 3-2, the home side coming back from 0-2 down.
Quique Pina later gave his version to AS: "I'm not an idiot, you think I'd give 600,000 euros to some loco I don't even know?"