REAL MADRID
Jesé and Nacho shirts removed from Real Madrid club shop
On Thursday, the day when the new kits went on sale, there were shirts with the names of the two players hanging with the rest. By Friday, they had disappeared.

If we read between the lines, it would seem that Real Madrid are looking to part company with their young players, Nacho and Jesé, this summer. And they've not been very subtle about it.
Yesterday there was a bit of a surprise around club merchandise that didn't go unnoticed. In the official shop, located on the easterly side of the Santiago Bernabéu, on Padre Damián, the detail from the shirts with the names of the two players had suddenly disappeared. With the new strips lauched on Thursday 14 July, they had been neatly arranged to show the squad in numerical order with all the associated names, making it nice and easy for fans to purchase the one they wanted. Those with Jesé and Nacho were there, pride of place. But by Friday, those shirts were blank…no number, no name.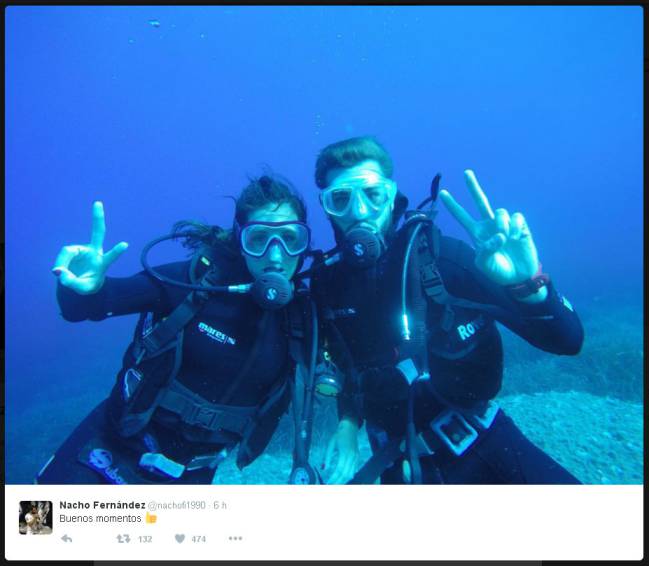 In terms of the versatile defender, this seems reasonable. In Italy, reports assure us that Nacho Fernández is on the verge of completing an 11 million euro move to Roma. Madrid will reserve the option to buy him back.
Un-rapped
In the case of Jesé, however, it seems to have more significance. The player himself has said that he wants to stay in the Spanish capital even though he now knows that he must compete with the returning Morata for a place in the team. But it appears that Madrid don't feel the same. They likely don't appreciate the image that the young striker is portraying as demonstrated with his most recent music video. In saying that, Madrid are aware of his talent and, like Nacho, we may see him leave with return clauses built in.