Premier League
Klopp takes swipe at Mourinho's £100 million Pogba spend
The Liverpool coach claims he would do things differently if he had the same money, because "the game is about playing together" and not just one player.Manchester United v. Manchester City live online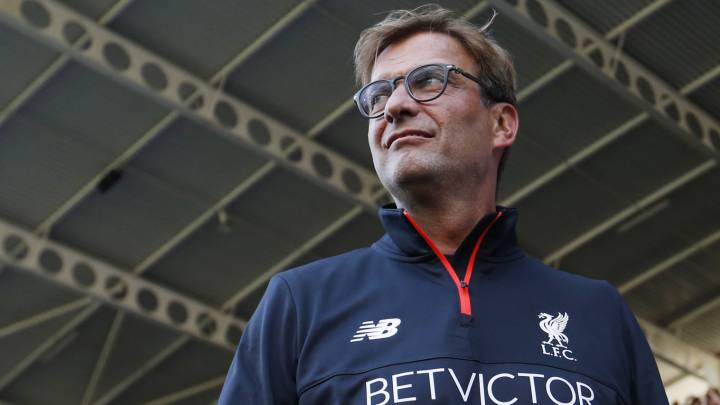 Liverpool manager Jurgen Klopp has given a sly dig to José Mourinho and Manchester United before their arch rival's imminent signing of Juventus midfielder Paul Pogba for a fee of €110 million.
In an interview with the Liverpool Echo, the German criticised the stratospheric figure that United are ready to part with for Pogba.
"If you bring one player in for £100m and he gets injured, then it all goes through the chimney," he said. "The day that this is football, I'm not in a job anymore, because the game is about playing together.
"I'd do it differently if I could spend that money"
"That is how everybody in football understands it. You always want to have the best, but building the group is necessary to be successful. Other clubs can go out and spend more money and collect top players. I want to do it differently. I would even do it differently if I could spend that money."
Under Klopp, Liverpool have signed Mané, Wijnaldum, Matip, Karius, and Klavan for less than €100m, and the German claimed he did not know how much more was available to him for more transfers.
"I don't know exactly how much money we could spend because nobody has told me, 'No, you can't do this.' If I spend money, it is because I am trying to build a team, a real team. Barcelona did it. You can win championships, you can win titles, but there is a manner in which you want it."