REAL MADRID
Florentino says that Real Madrid's squad cannot be improved
The Real Madrid president spoke during the signing of a new partnership between the club and tyre company, Hankook.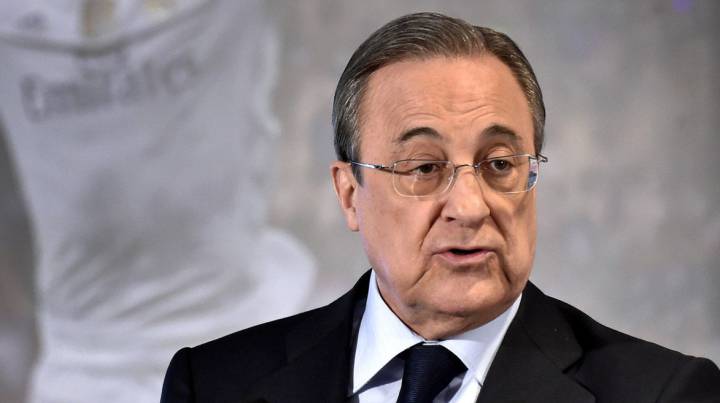 Florentino Pérez, president of Real Madrid, was speaking on Wednesday while taking part in the agreement to add new sponsor, Hankook tyres, to the club's many partnerships. He stated that the current squad managed by Zidane is "spectacular" and "impossible to improve".
Positive and content
As the summer transfer window comes to a close Los Blancos have been surprisingly quiet while other European sides - those expected to challenge them at home and in European competition - have invested, some heavily. But the most senior person at the Bernabéu is satisfied with the situation.
"It's a season full of challenges. We have already claimed the European Super Cup and won the first two [league] games. We have a spectacular squad, impossible to improve. Also, a coach in Zidane, whose contributions have been indispensable", he said.
Clear objectives
On top of this, the president added that the coach is aware of the responsibility he has this season to, along with his technical team, demonstrate what they are capable of on the back of the achievement last year in winning the club's eleventh European Cup.