Hectic timetable

Liverpool manager Jürgen Klopp says he will have to improvise to concoct a team for Monday's away meeting at Sunderland. The Reds will have little time to rest let alone allow yesterday's 1-0 win over Manchester City sink in. Klopp has less than 48 hours to prepare for their Sunderland game.
Henderson touch and go
One player who could well sit out the game is Jordan Henderson who limped out of the City game after taking a knock to his ankle. Daniel Sturridge, who was rested, could start against Moyes' team.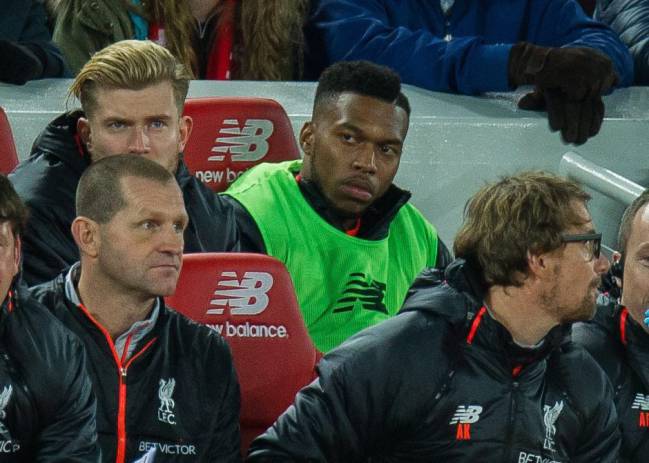 "I only start thinking about the next game after the game we are involved in is over, so we start now. Usually after a game you ask a lot of questions because if you get an answer you can rest a player, or this or that. I'm pretty sure I will ask not a lot of questions: how do you feel or whatever", Klopp told reporters after the win over City. I will wait until I get information from the medical department. We don't even have a real session. That's the next problem with rotation – you only have limited time to prepare. All that we can put into this session we will do. If it's some tactical stuff, we have to do it. Now we have to go to Sunderland and play our best and that's the same for Sunderland. They played a few hours before we did. I said enough about the fixtures, but long, long ago we accepted it. Now we will go there and try to get the next three (points)".
Klopp confirmed that Joel Matip and Philippe Coutinho, who both missed the City match, will also miss Monday's trip to the Stadium of Light. "I don't believe in miracles. Nobody told me they can do what you have to do when you want to play a football game in two days", the manager concluded.