Stoke City - Manchester United live
Jose Mourinho has told midfielders Morgan Schneiderlin and Memphis Depay they will not be considered for selection while they wait to leave Manchester United during the January transfer window.
West Brom and Everton have both had bids of under €23.4 million rejected for France international Schneiderlin as United look to recoup most of the almost €30 million manager Louis van Gaal paid Southampton for him 18 months ago.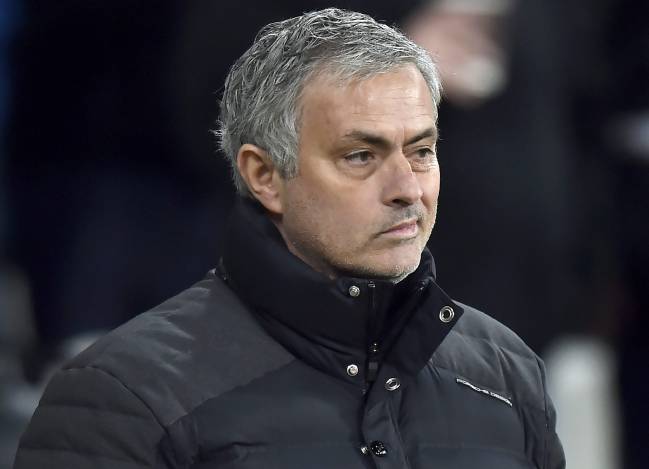 And Depay remains a target, for Everton and European clubs including Roma and Nice, although the only interest in the Dutch winger is for loan deals at present.
The fact that Mourinho will only let the pair leave if United receive acceptable offers leaves the duo in limbo because, while United face a massive fixture list in the short-term that includes interest in four competitions, the United manager will not consider them.
'Their situation is exactly the same, both of them I will allow them to leave the club,' said Mourinho. 'I will allow them to leave if the right offer comes. Until this moment, no.
'Is this a good situation? No. Why not? Because I don't think about them as options in this moment.
'In normal conditions they would probably be selected for the match tomorrow and they aren't because we are waiting for something that a couple of weeks ago looked like 100 per cent and at the moment looks like zero per cent because we don't have any offer that is close to the quality for the players we have.'