Fernando Alonso reveals he'd like a date with Charlize Theron
The Spanish driver answered some quick questions for the official Formula 1 website including who he'd like to go on a date with and his preferred teammate.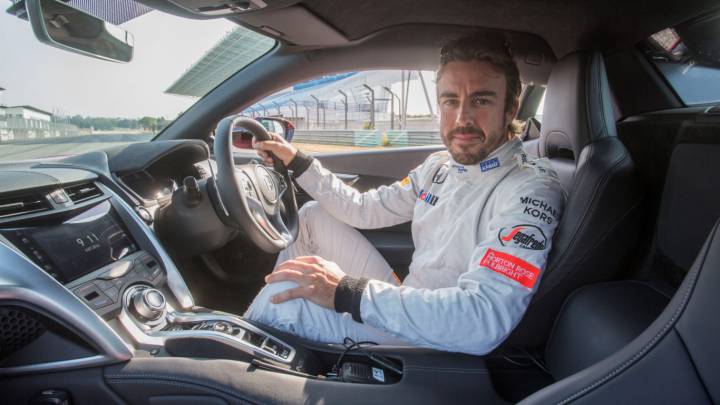 Fernando Alonso answered a rather long quick-fire questionnaire for the official F1 magazine website where the questions all started with, "If you could pick just one..." This is quite a challenge but he gave some very insightful, and sometimes fun, responses.
Food, games, books and more
When asked which meal he'd pick to eat for the rest of your life he said pizza...with the one topping being jamón, obviously!
Fifa was his one video game choice, a book by Andre Agassi his one read, and if given just one sport to play he would not choose motor racing. Instead it would be basketball.
The Asturian has had several teammates in his professional career, including Britain's Lewis Hamilton, so having to pick one single teammate could have been a challenge. His choice was Italian Giancarlo Fisichella who was with him at Renault in 2005.
Dating question needs consideration
Bananas, courgettes, apple juice, bicycles, watches and MotoGP all got mentions, but the question that caused him most thought was the last one, "If you could pick just one person to date…" The popular F1 driver thought this particular answer may end up "all over the Spanish papers!" As if.
Anyway, his answer of Charlize Theron was probably given plenty nods of approval from the journalists involved!