Ramos, Sevilla and the 'biris'
Sergio Ramos' departure from Sevilla to Madrid was explained poorly by then-Sevilla president, Del Nido, to justify it to the radical fans, who didn't buy into the decision, and so they decided to blame him. Cristóbal Soria explained it very well the night before last on Spanish TV show, El Chiringuito. That's why, from the start, Ramos was greeted with boos and whistles in the Pizjuán, something that never happened with Alves nor Rakitic. That feeling was starting to fade, with the Sevilla support looking at the Madrid man in a new light, however, on Thursday those feelings were reignited. The player, irritated by the insults about his mother by the 'biris' (the name Sevilla ultras are referred to), challenged that section of the stadium, the north goal, treating them as separate to the rest. It didn't work.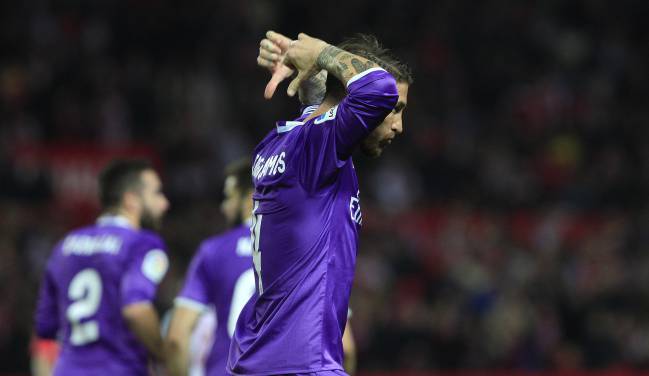 Camp Nou and Bernabéu clear outs
The radicals at a club set a bad example, the worst possible. Laporta did very well to abolish them. Now Barça have recreated a 'supporters zone', which Luis Enrique praised, but from there they goad Piqué, who says the opposite to Luis Enrique. Real Madrid had their 'ultrasur', that got on well with the club. In the Mourinho years they would chant, "Marca y AS, cámara de gas!" ("To the gas chamber, Marca and AS") with no reproach from the club. But when Florentino got rid of Mourinho, they turned against him and it was then in his own interest to remove them. Now they have been replaced by a disciplined, and naïve, group paid to cheer but who also do not emit the true sound of the stadium, but the difference is welcomed. The ultras still look to tussle when they can.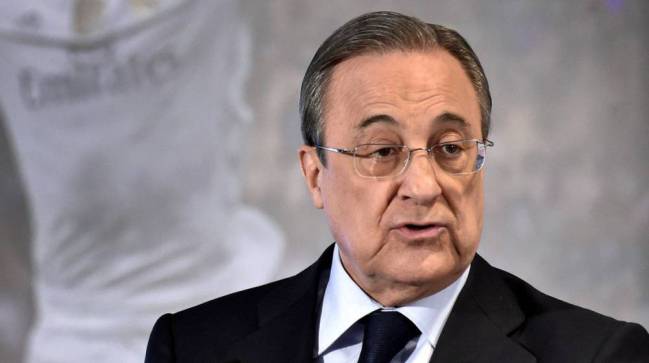 Sevilla need to catch up
Atlético indulged the disgusting chants of 'Zabaleta era de la ETA', 'Illa, illa, illa, Juanito hecho papilla' and 'El Retiro es español, no es un parque de Ecuador' (which all rhyme well but refer to terrorism, death and racism respectively). Jimmy's death had to happen to make all that stop. Since the Jimmy incident, the Spanish football, with Tebas at the helm, started to tackle it seriously. Sevilla are lagging behind. The 'biris' still have kudos and they're the only stain on a great Sevillian club. Sergio Ramos allowed himself to be drawn into it, which is understandable, but nothing good came out of it other than for the 'biris' who now feel more important and empowered. When you are belligerent to the ultras this is what happens.