Rio Olympics
Rio abandons Olympic golf course and bans media access
The local government has prohibited media outlets and the public from the golf course that was used for the Olympic Games in the summer of 2016 on grounds of safety and security. Nadal vs Thiem live online: 2018 French Open final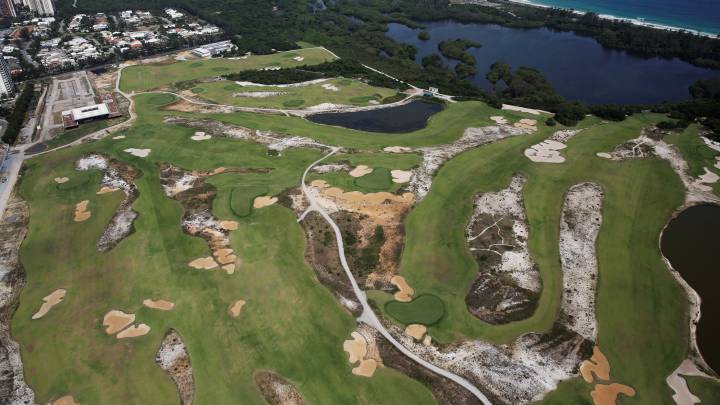 The Brazilian white elephant
The same installations that were being used just a few months ago with some of the world's best athletes and players in a celebration of the Rio Olympic Games are now sitting in a state of disrepair.
Brazilian paper O Globo has captured images and videos of the site situated at the Barra da Tijuca where it sits unused. The Rio de Janiero town hall confirmed to the media outlet that the Olympic Park is "in the process of being dismantled to improve the facilities in order to maintain the olympic legacy". For this reason, they say, access for media and the public to the site has been banned.
A legacy of recession
The golf course cost almost 19 million euros to construct but is now struggling to attract players or the funds to keep it going. For a country in a deep recession it may be regretting its decision to spend a total of around 20 billion euros to organise both the Olympics and the football World Cup in 2014.