Real Madrid's Sergio Ramos' goals have given his side seven points so far this season. The defender is leading the squad in terms of the effectiveness of his Liga goals, alongside Cristiano Ronaldo, although Ramos has only needed six goals, while Ronaldo has scored 13.
Ramos more effective than Benzema and Morata
Ramos, in fact, has given more points to Madrid with his strikes than the two central defenders. Morata's five goals have been worth six points for Zidane's side, while Benzema's five goals have only counted towards three points.
Apart from his goal against Osasuna, which finished 5-2 for Real Madrid, Ramos' goals have always been necessary for the team to pick up points.
Ramos' goals worth seven points for Real Madrid
Ramos scored the leveller against Villarreal (1-1), and also the equaliser in the Camp Nou against Barcelona, in the 91st minute (1-1). The defender bagged the winner against Deportivo (3-2), also in time added on, and scored two against Málaga to claim victory on Saturday (2-1). Without Ramos' goals Real Madrid would be a full seven points lighter.
Ronaldo's decisive goals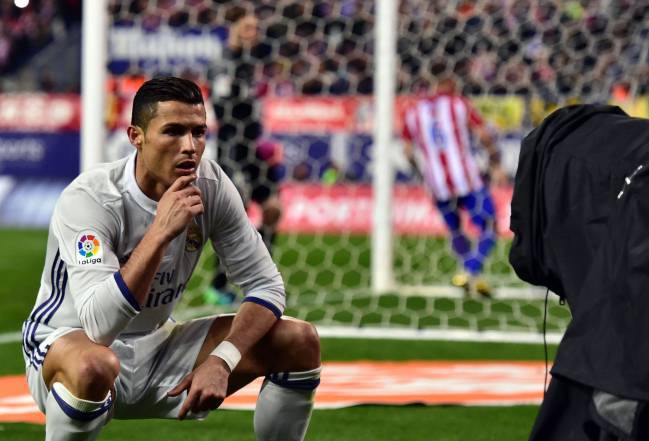 Ronaldo's decisive goals came against Alavés (hat-trick, as Madrid won 1-4), Atleti (another hat-trick, 0-3) and a brace against Sporting (2-1).
Benzema has scored against Espanyol, Las Palmas, Betis, Athletic and Granada, but the only strikes that led directly to points came against Las Palmas (2-2) and Athletic (2-1).