The black cloud that sometimes sets on the mood of the Madridismo often manifests itself in whistles, as happened during the last match at the Bernabeu. That, coupled with the very public and sincere declarations of Zidane, saying that the squad is hamstrung by injuries, fits absolutely within the path that this season has been taking. The unbeaten streak has been spectacular. Luck and chance has played an important role, but the key has been the planning.
Injuries now taking their toll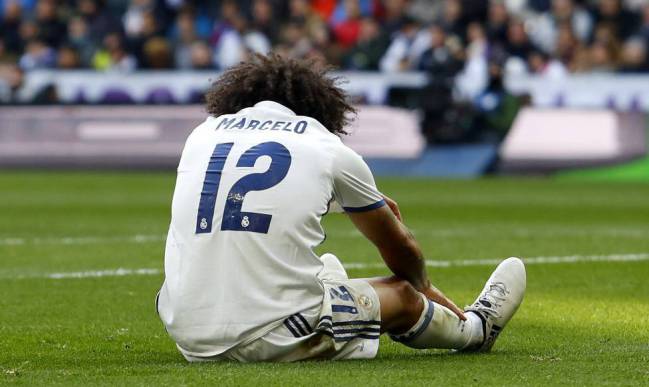 Madrid made their preseason much harder and more intense than other years and the results have been enjoyed enthusiastically by the fans. Over Christmas they have had another mini pre-season. And now the injuries are taking their toll.
How to maintain a positive balance
The more intense the physical preparation, the greater the performance will be. But beware! The risk of injury will also be greater. Madrid have opted for a higher physical level. So to maintain a positive balance, there is no choice but to combine the equilibrium between training, competition and rest, making forced rotations forced by studying the level of fatigue.