Bernie Ecclestone no longer in charge of F1
Bernie Ecclestone, who has been in charge of Formula 1 for over 40 years has confirmed he's reached an agreement with new owners Liberty Media to step down.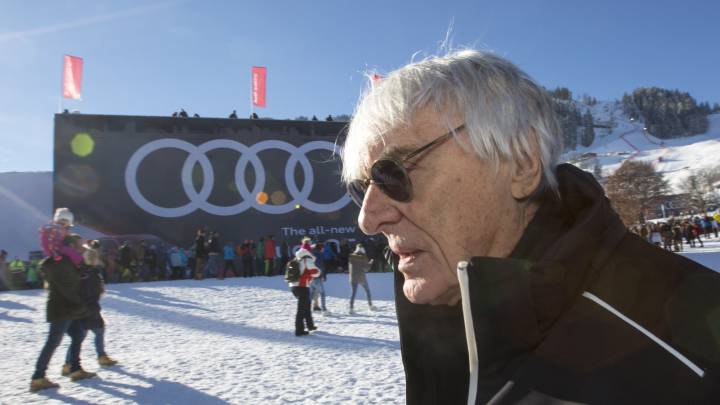 Ecclestone steps down
Bernie Ecclestone is no longer in charge of F1. The 86 year old has reached an agreement with the sport's new owners Liberty Media to step down.
Ecclestone, who tightly held the reins of Formula 1 for 40 years confirmed the move to Auto Motor und Sport. "I was dismissed today, I disappear. It's official, I'm not in charge of all this. My position has been taken by Chase Carey. My new position is a kind of honorary president: I don't know what that means". [Translated from the original German publication]
He went on to say: "Maybe I'll visit a race from time to time. I still got many friends & enough money to afford it." Ecclestone said he doubted he would continue on the board of the FIA, saying he'd have to talk to Jean Todt.
Liberty Media completes eight billion euro F1 acquisition
The acquisition of F1 by Liberty Media was confirmed earlier, for around eight billion euros. As many expected the new owners have moved to shake up the power structures within the sport, despite there having been previous talk that Ecclestone might stay on for another three more years.
New F1 management team
Chase Carey is now the president of F1, while the BBC have revealed that Sean Bratches, former ESPN executive, is ready to step into the role of head of commerical, covering sponsorship, marketing and broadcasting rights.
Ross Brawn, former director of Ferrari, Mercedes and Brawn GP, could be named sporting and technical director.