LeBron James has vented his frustration with the Cleveland Cavaliers' threadbare playing resources following the team's latest defeat saying, "We got to figure it out, it's been a s***ty 2017 so far."
The Cavaliers slumped to a 124-122 loss against New Orleans on Monday, despite a triple double from James and a 49-point display from Kyrie Irving.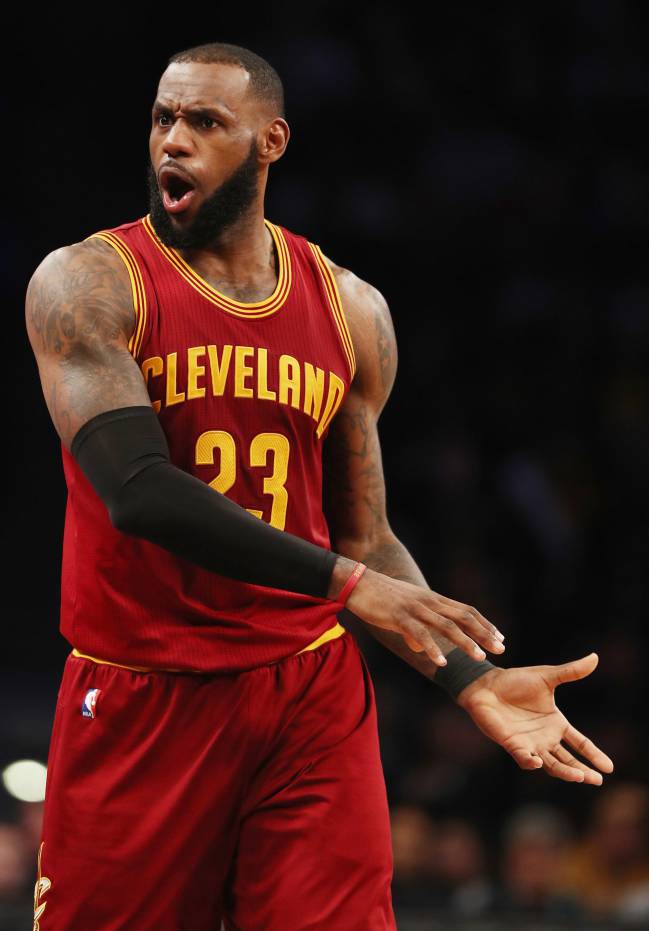 Cavs poor form
The defeat was the Cavs' sixth in their past 10 games, and followed a 126-91 rout by the Golden State Warriors last week and a 118-115 overtime loss to San Antonio at the weekend.
James, who has never been unafraid to publicly speak out about his dissatisfaction with team issues, said recent results were unacceptable.
"I just hope that we're not satisfied as an organization," James said, complaining about the team's failure to land an alternative to himself and Irving.
"We need a ... playmaker," James told reporters.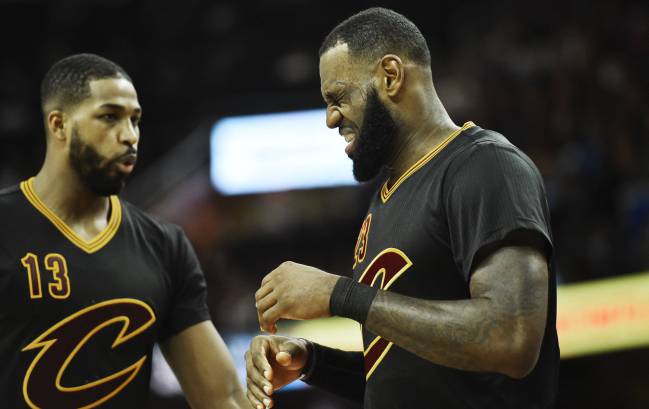 Top-heavy team
"It's like when you don't have bodies. It's tough," James said. "We're a top-heavy team. We have a top-heavy team ... It's me, Kyrie Irving, Kevin Love. It's top-heavy.
"I don't know what we got to offer. I just know me, personally? I don't got no time to waste. I'll be 33 in the winter, and I ain't got time to waste. That's what I'm talking about."
James said he had already spoken with Cavaliers general manager David Griffin to register his frustration.