Sebastian Giovinco left Juventus in 2015 to try his hand in the MLS with Toronto FC. He has been a resounding success at the club scoring 45 goals in 72 games.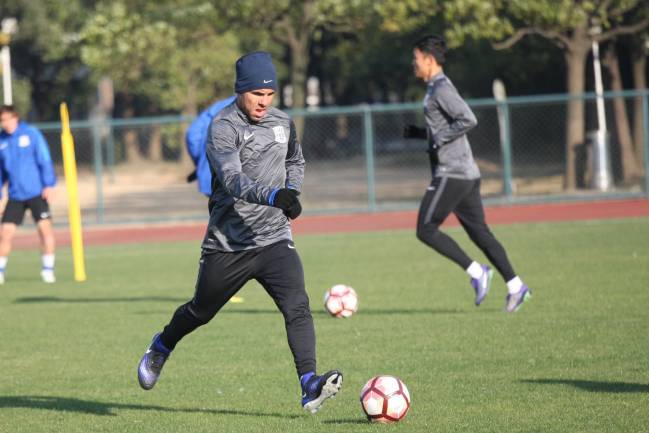 Prior to his move to Toronto, the Italian acknowledged an offer from Barcelona in the past and explains why he did not go to the Catalan club, "It's true that in the past there was interest from Barcelona but I would have been a ballboy there. With the three stars they have in attack, I would not have played at all. I wasn't interested because I want to play. Neymar, Messi and Suárez could have played with one leg and still have an impact, so there was no sense in going there."
Interest from China
The 29-year-old acknolwedges that there is interest from China in attaining his servies, "My agent told me there is an offer from China but the club didn't tell me. I am happy in Canada and I have no intention of returning to Italy. China, maybe. When I left Juventus, I never thought about playing for another Italian team."
If Giovinco was to go to China, he would be joining another former Juventus player in Carlos Tevez along with a host of Premier League players and other European-based players in an exodus to the CSL this winter.