West Ham United have agreed to sell France forward Dimitri Payet to Olympique de Marseille for €30 million, the Premier League club announced on Sunday.Payet, who left Marseille in 2015 to join the London side, is expected to undergo a medical before signing his contract later on Sunday.
The attacker had a veyr public falling out with the club and Slaven Bilic announced that Payet told him he no longer wanted to play for the club. The player's car was damaged outside the stadium as the relationship soured between the 29-year-old and fans of the club. He was also shunned by his teammates and deleted from their whatsapp group, which as good as cemented his departure from the London club.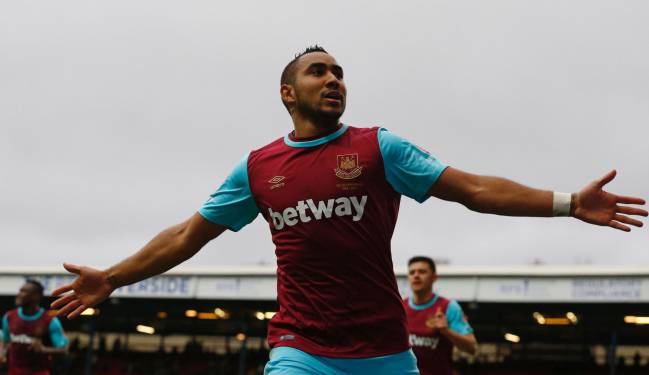 Dreaming of Marseille
The French international made it clear that he wished to return to Marseille in this transfer window and reportedly refused to play against Crystal Palace two weeks ago.
Although West Ham originally said he must stay, they have now agreed to a deal after accepting a fee of almost two and half times what they paid for him.
Announcement
West Ham announced that a fee had been agreed over the signing of Payet and just two days earlier welcomed Robert Snograss to the club, who is himself an accomplished free-kick taker and attacking force.