Spanish midfielder David Silva and his former manager at Manchester City Manuel Pellegrini were victims of credit card fraud after a fraudster plundered a combined £150,000 from their bank accounts in 2015, the Manchester Evening News reported on Wednesday.
Wearing just a cap as a disguise, con-artist Jonathan Reuben, 56, posed as Silva, 31, to withdraw over £20,000 in cash from the Spain international's bank in Manchester.
Then later that same week, then-City boss Pellegrini discovered he was also a victim of the same perpetrator – this time to the tune of £130,000 – after his card was refused at a restaurant.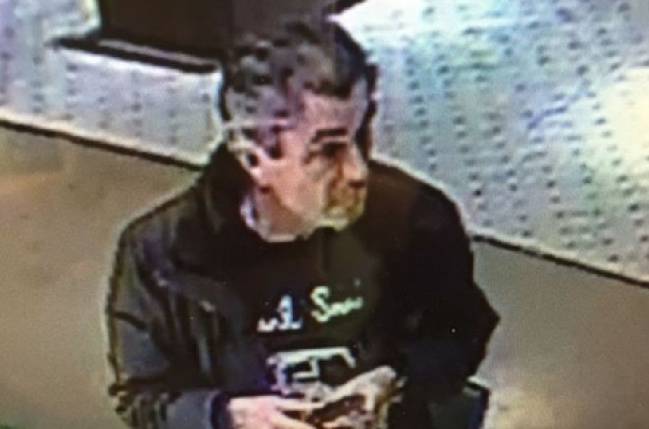 20 months in prison
Reuben, from Birmingham, not only stole £100,000 in cash from Pellegrini's bank accounts, but also tried to pay for a £27,000 for a watch in a Manchester shopping centre.
Both Silva and Pellegrini, now manager of Hebei China Fortune, have both been reimbursed by their bank, but apart from the watch it is unclear where the money went.
Following his arrest, Reuben said he didn't feel remorse about targeting the millionaire football pros because 'they could afford it', Manchester Crown Court heard.
Reuben was sentenced to 20 months in prison after admitting three counts of fraud.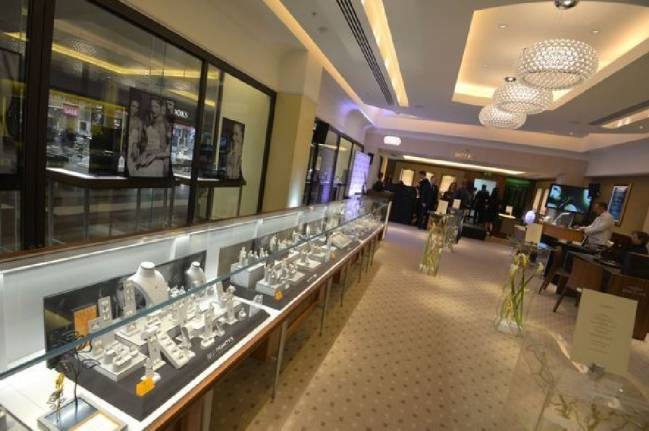 How did he do it?
So how did he do it? According to Manchester Evening News, "someone had pretended to be Silva in telephone contact with his bank, passing identity verification controls, before ordering a replacement card and a pin reminder. The card and the reminder were sent to Silva's home - but somehow intercepted".
The same method was also applied to plunder Pellegrini's account.