Miguel Ángel Sánchez Muñoz, 'Míchel', was announced on Tuesday as the new head coach of Rayo Vallecano following the dismissal of Rubén Baraja.
The 41-year-old will take over the first team of the Liga 1|2|3 outfit until the end of the season after having been in charge of the club's under-19 side.
Michel's appointment has been immediate, taking training on Tuesday afternoon as Rayo prepare for the derby against Getafe on Saturday.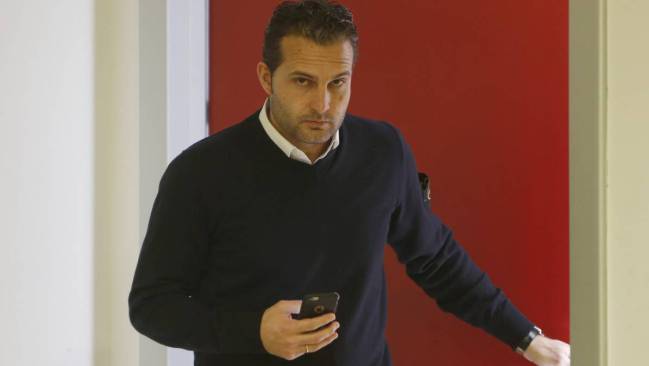 Baraja leaves leaves Rayo mired in relegation battle
He becomes the Madrid-based team's third coach of the season so far after José Ramón Sandoval was sacked in November, with his replacement, Baraja, suffering the same fate this Monday after winning just three out of 13 games, leaving Rayo hovering one point above the Segunda relegation places.
As a player, Míchel disputed 424 matches for Rayo Vallecano, scoring 67 goals over a total of 16 seasons between 1993 and 2012.