Juanmi was sent off for the two yellow cards with the first one sure to cause a stir as he showed off a t-shirt that paid homage to Pablo Raez when he headed Real Sociedad into the lead in the first half against Eibar.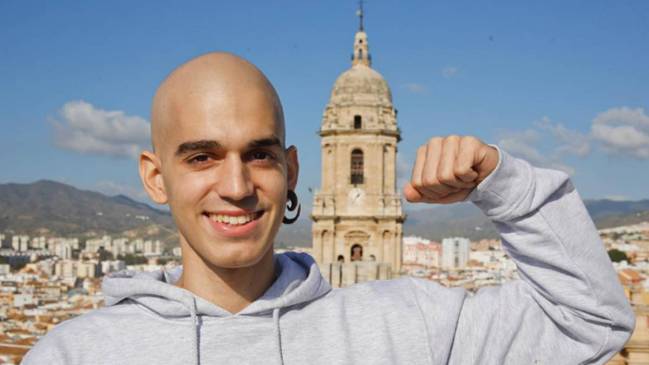 Who is Pablo Raez?
Pablo Raez passed away recently after going on a one-man campaign to increase bone marrow donations (which he did as donations rose 1300%) and the public fell in love with his approach and his positivity in the gravest of situations. An athlete from Marbella, Raez was diagnosed with leukemia in 2015 and had a transplant in November 2016 but his body rejected it.
Juanmi, on a yellow card for the early discretion, committed another foul in the second half and was given his marching orders. It is sure to open up the debate again as to whether or not gestures like this should merit a booking, but some will point a finger in Juanmi's direction too as he knew the gesture would increase his chances of being sent off.