Rising star not keen on LaLiga skills
Pierre Emerick Aubameyang is the latest top or ex-footballer to put forward his best side and there are a few surprises in it, most notably the absence of the two players who have spent much of the last decade fighting it out for the Ballon d'Or, Lionel Messi and Cristiano Ronaldo. The XI doesn't feature the much lauded Atletico Madrid striker Antoinne Griezmann either.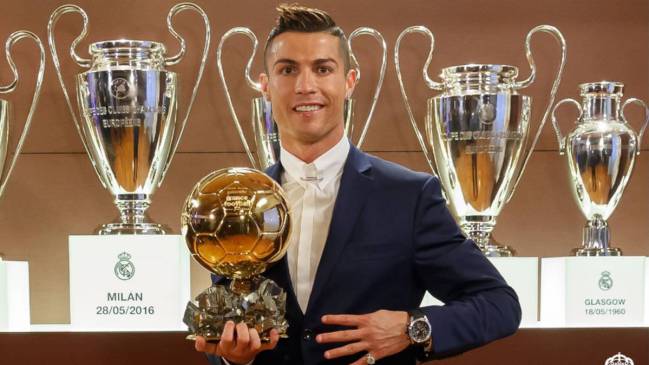 But the lack of the Barcelona and Madrid players doesn't detract from it being a rather impressive attacking side...which it should be noted does include the confident Dortmund player. With regards to the big two sides in Spain, only Raphael Varane gets a starting berth.
It's all about opinions
Maybe the Gabonese player is looking at a more youthful side, one for the future. Maybe he sees potential in players who are not lighting up the world at the moment despite the massive hype that surrounds them (yes, we're looking at you Monsieur Pogba). Everyone is entitled to their opinion...what do you think?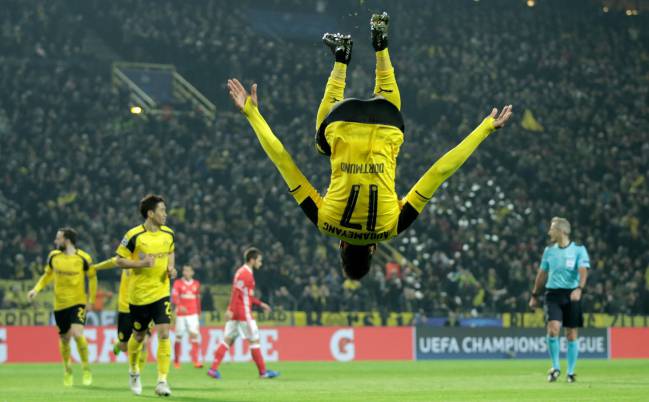 Aubameyang's XI (3-4-3)
Goalkeeper: Neuer
Defence: Zouma, Sokratis, Varane
Midfield: Verratti, Pogba, Payet, Mkhitaryan
Attack: Hazard, Aubameyang, Reus.