French prosecutors have sent four people to stand trial over a 2011 fiasco at Renault that saw three senior executives falsely accused of selling secrets about its electric vehicles programme, a source told AFP on Thursday.
In an order signed last week, the prosecutors sent Dominique Gevrey, Renault's former security chief, to stand trial for fraud over suspicions he fooled the company into paying for fictitious investigations to support false accusations of industrial espionage against several executives.
Another executive will stand trial on charges of accessory to fraud and use of false documents, while two others violations professional secrecy.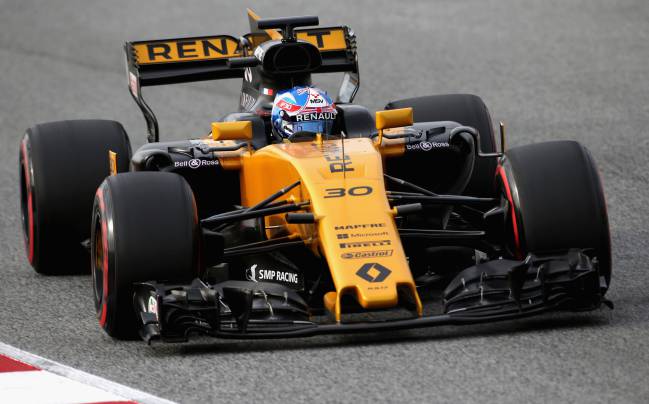 CEO apology
Renault chief executive Carlos Ghosn went on prime-time television to apologise 'personally and in Renault's name' for the affair and gave up his annual bonus.
The car manufacturer, in which the French state owns a minority stake, sacked three executives after accusing them of accepting bribes in return for leaking secrets about Renault's electric vehicle programme.
But police found no trace of bank accounts the accused men were alleged to have held and the investigation then the probe turned towards Renault security staff.
The investigation revealed 'the existence of fraudulent manoeuvres in order to fool Renault when in reality the corruption suspicions fell on other executives' according to the document sent to the court.
The investigation found similar fraud in 2008 in two probes against staff.