Atletico Madrid captain Gabi Fernández was speaking at an event against bullying at the City Hall in Boadilla del Monte and spoke about Antoine Griezmann possibly playing in a Real Madrid jersey.
"I don't want to speak much about sport, I came here to speak about bullying. I can't imagine him playing for another team. He is young and can play on any team in the world. As of today, Real Madrid are not better than Atletico, I hope this trend continues with us."
Having recently talked about sealing fourth place as an objective, Koke and Gabi both said that their objectives have changed after beating Sevilla at the weekend and third place is now a possibility. Gabi says, "Koke and I are realists. I think that we think the same. A while ago we were close to the fourth place and we talked about securing that, now we are closer to third. The reality can't be ignored. Out objective is third place and we will fight to achieve this.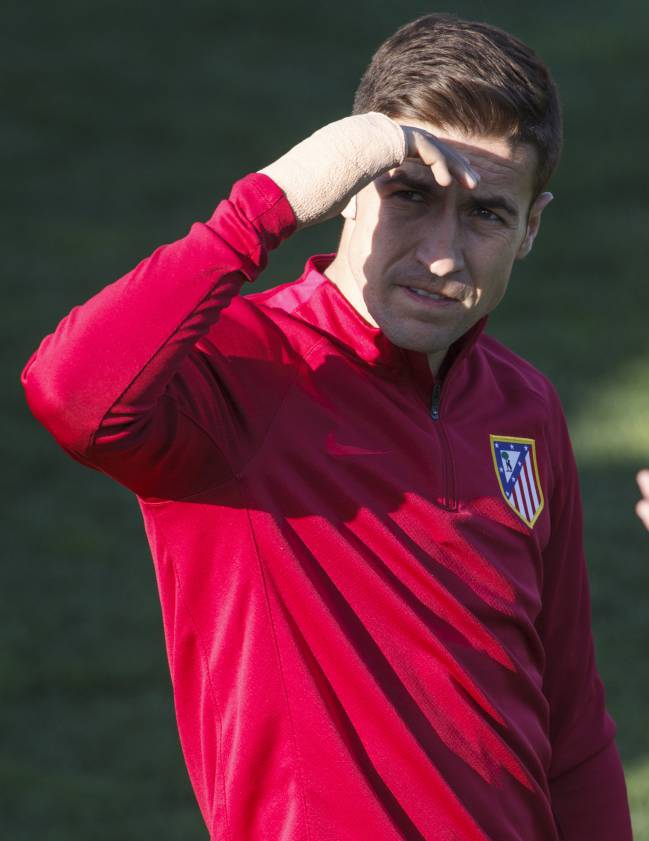 Fight club in Mallorca
He also spoke about the terrible scenes in Mallorca that saw a fight break between a group of parents.
"Education is handed down from the parents, we are responsible first. it is unfortunate that in a sport like football, that is collective and where children should enjoy to see these types of attitudes. The first people responsible are the parents. And the kids focus on it from there."
Follow the Germany vs England coverage and do not miss the tv schedule of the international friendly match
LaLiga Santander
Leaders
Messi

12

Goals
Roque Mesa

1007

Passes
Oier

290

Steals
*Update 21 de marzo de 2017