The Spanish Football Federation (RFEF) caused confusion on Wednesday after appearing to forget about Leo Messi's weekend booking against Valencia.
The Barcelona ace received his fifth yellow of the LaLiga campaign for time-wasting in the closing stages of Sunday's 4-2 win, the card incurring a one-match ban.
But Messi was initially nowhere to be seen on the official list of week 28 cautions, sendings-off and suspensions issued by the RFEF's disciplinary committee.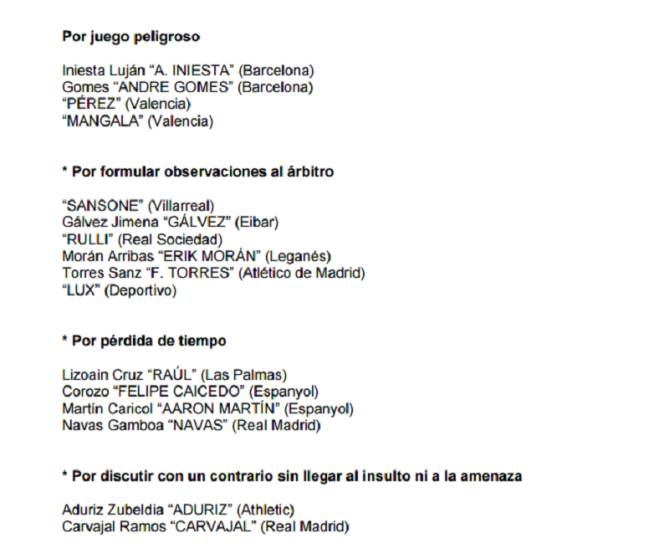 Messi ban confirmed after mistake corrected
However, the oversight was later corrected by the body, who confirmed that the Argentina captain is to serve his suspension against Granada on 2 April.
And he's unlikely to mind: after sitting out the trip to Andalusia, his yellow-card slate will be wiped clean ahead of key league clashes with Sevilla and Real Madrid.