Borussia Mönchengladbach have confirmed that 21-year-old midfielder, Mahmoud Dahoud, will join Borussia Dortmund in the summer. He had been courted by Liverpool but has decided to remain in Germany and reject the Reds' advances. It is also believed that Ömer Toprak will join Dortmund from Bayer Leverkusen.
Club statement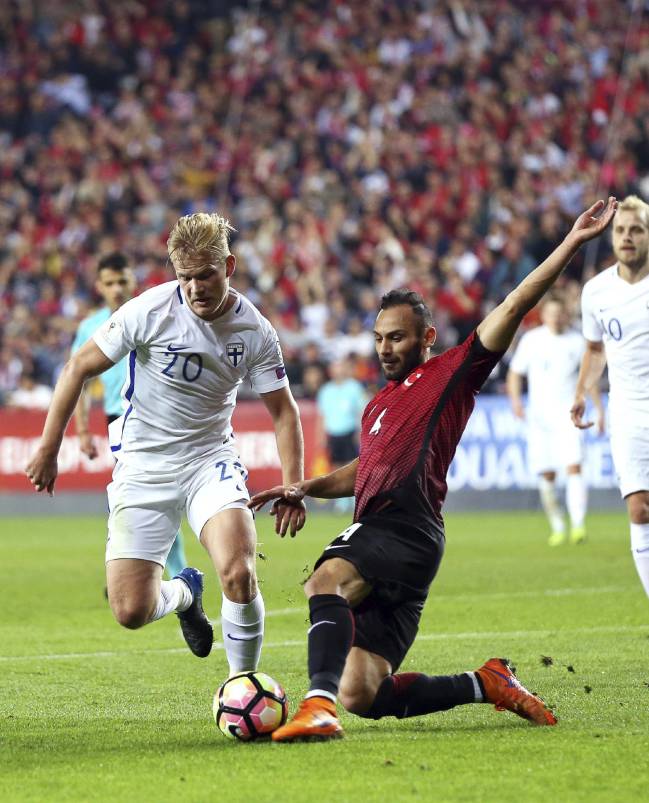 The club released a statement on their website that says: "Mahmoud Dahoud will leave Borussia Mönchengladbach this summer, with the 21-year-old completing a transfer to fellow Bundesliga side Borussia Dortmund, one year ahead of his contract end date.
Dahoud has been compared favourably to Ilkay Gündogan and at just 21 will prove a boost to Thomas Tuchel's midfield along with Toprak, who could be seen as a direct replacement for Mats Hummels. The German defender joined Dortmund's arch rivals, Bayern Munich last summer.