Spanish Police arrested CD Eldense manager, Italian Filippo Vito di Perro, on Tuesday morning after a 12-0 beating that doomed the club to relegation from the Segunda B and a game that Cheikh Saad said was fixed.
The arrests were triggered by a complaint made by the chairman of the club's board, David Aguilar, who said he was ashamed that his son had witnessed the match. Both the manager and the head of the Italian investment group that took over the club at the start of the year presented them to the police after the allegations.
Aguilar had suspected match-fixing "for a few weeks" prior to the defeat.
Manager without qualifications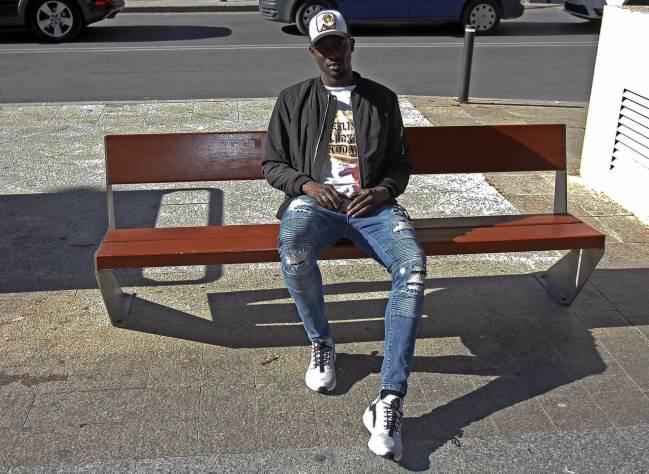 Filippo Vito di Perro took over as manager of the club despite the fact that he did not have the requisite qualifications. Fran Ruiz Casares was named as the manager but it was in Vito di Perro, who was tasked with managing the club.
Eldense announced on Sunday that it was cutting ties with the Italian investment group and asked the league to investigate whether or not there was match-fixing at th heart of the result.
The lawyer for the investment group, José Miguel Esquembre, has filed their own complaints to the police, one against Alfonso Ortuño, the former president of the club, for fraud and one against David Aguilar, the current president, for slander.
Saad says, "there are four players involved," but was unwilling to name them. He also said there was a protest on the bench that meant Eldense did not make a single substitution as none of the players on the bench wanted to be involved in a game they knew was fixed. Emmanuel Mendy is another player who refused to warm up and did not participate in the game because he knew what had happened.
Saad did say that Barcelona had nothing to do with the match-fixing and just did what they had to do. Barcelona president, Josep Maria Bartomeu said on Monday that, "it's an internal topic for that club and Barcelona have nothing to do with it."