Pittsburgh Steelers owner Dan Rooney, who helped build the franchise into the most successful NFL team in history, died Thursday aged 84, the team announced.
Rooney, who also served as former US ambassador to Ireland between 2009 and 2012, was widely credited with helping to shape the modern NFL in a lifelong association with the game.
He was the driving force behind what became known as the "Rooney rule" which mandates that NFL teams interview at least one minority candidate when they are seeking to hire either a head coach or general manager.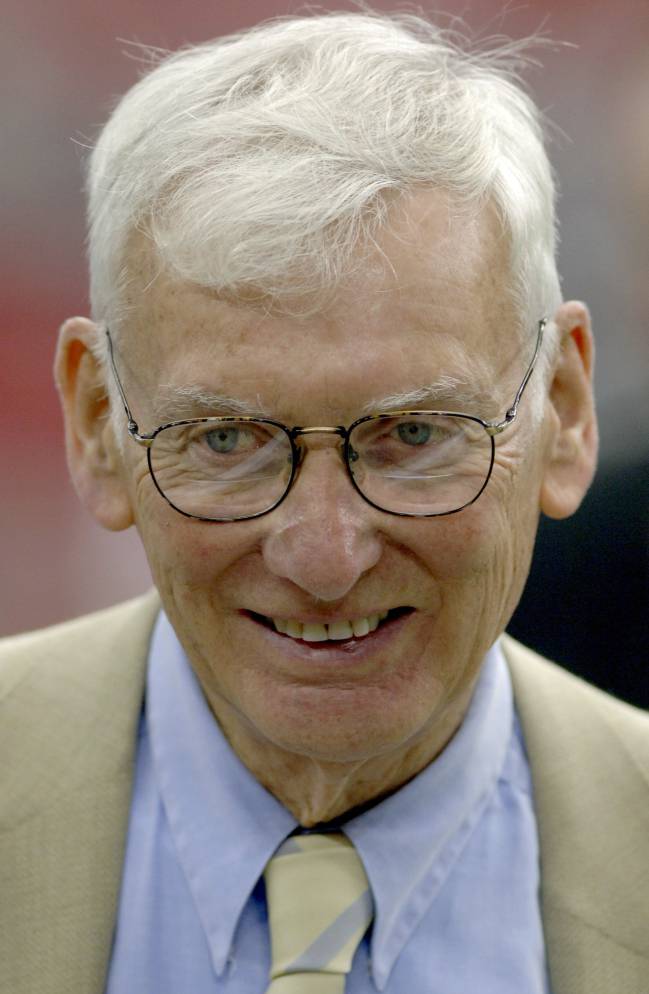 Rooney's greatest legacy
But it was his work with the Steelers which provides his greatest legacy.
The son of Steelers owner, Art Rooney, Dan Rooney had worked alongside his father at the franchise in different capacities since childhood.
He took over the day-to-day running of the team in 1969, an appointment which signalled the start of the Steelers' record-breaking success.
Under Rooney's direction, the Steelers enjoyed a golden era starting in 1975 with the first of four Super Bowl wins in six years.
Two more Super Bowl wins in 2006 and 2009 would give the Steelers a record six wins in the showpiece NFL championship game, more than any other team in the league.
As chairman of the NFL's diversity committee, Rooney pushed for the creation in 2003 of the rule that forced teams to interview at least one minority candidate.
The rule has been credited with an increase in minority coaches in the years since. Rooney and his son, Art II, later hired Mike Tomlin as the first black head coach in Steelers history. Tomlin later led the Steelers to their sixth Super Bowl win.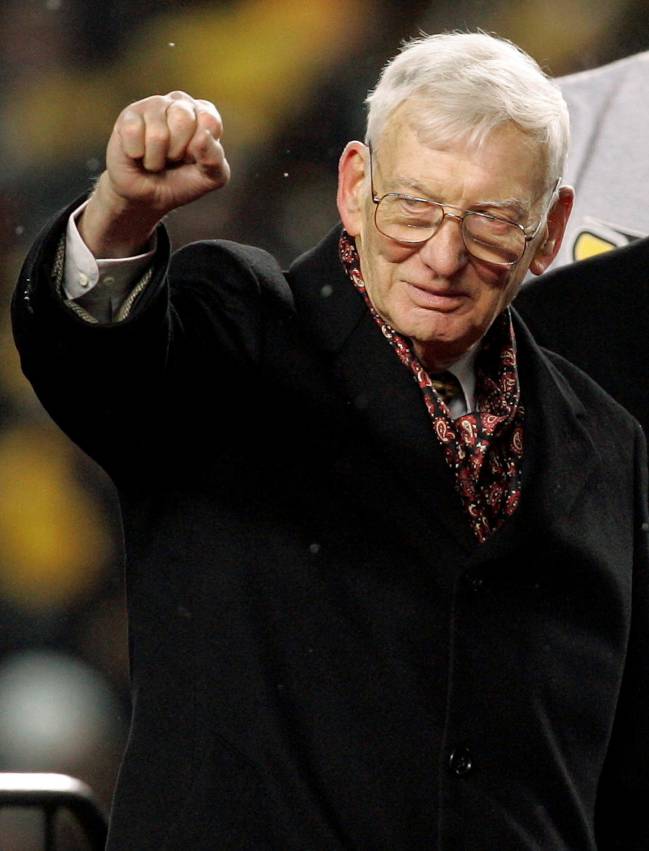 Tributes pour in
"Few men have contributed as much to the National Football League as Dan Rooney," NFL commissioner Roger Goodell said in a statement.
"He was one of the finest men in the history of our game and it was a privilege to work alongside him for so many years."
Steelers star wide receiver Antonio Brown was among the first to pay tribute to Rooney.
"When we first met in 2010 you embraced me with open arms," Brown wrote in a post on Instagram. "You made me feel welcome. You looked at me as more than just another jersey number.
"One of the most genuine, and humble human beings I've had the pleasure of knowing. You motivated me not only to excel on the field but also in life."