Former Real Madrid stopper and current FC Porto goalkeeper, Iker Casillas affirmed that in a one-off game Real Madrid could "punish Barcelona" as both sides face each other this Sunday's El Clasico at the Santiago Bernabeu.
Madrid for the title
Casillas also added in the interview which is scheduled for TV broadcast in Spain on Thursday that he hoped Madrid won the contest as it would tilt Zidane's men towards their first league title since 2012 and the 35 keeper added that he felt on balance Madrid would be worthy title winners of the 2016/17 LaLiga.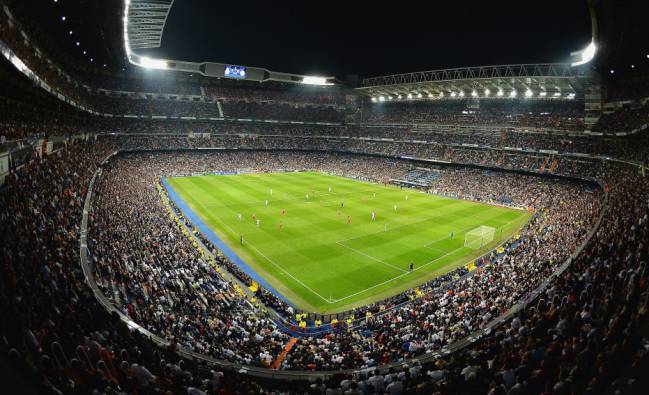 "No feeling" with Mou.
Casillas was also questioned about his relationship with Portuguese coach José Mourinho, as both player and coach maintained a well documented tricky relationship during their time at Real Madrid. Casillas replied: "Initially we got along well but after a while things soured. We were like a couple who slowly see a relationship disintegrate".
Casillas also refused to throw in the towel with the Spanish national team and advised: "I'll be the one who decides when my time is up with Spanish team. If I play well and am feeling could, why can't I be considered for selection".