Borussia Dortmund coach Thomas Tuchel complained that the team's delayed arrival at the ground for Wednesday's Champions League quarter-final clash with Monaco seriously dented their chances of turning the tie around.
A week after a bomb attack on their bus en route to the first leg in Germany left defender Marc Bartra with a broken wrist and forced the match to be postponed 24 hours, Dortmund were held up by police in Monaco.
That forced the match at the Stade Louis II to kick off five minutes later than planned.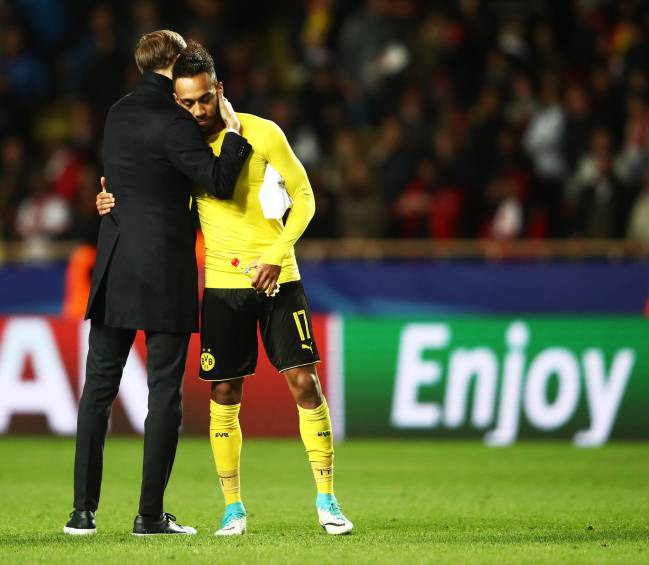 Dortmund had to wait
'The bus was supposed to depart at 7:15 pm. Everyone was on the bus and the police were ready to accompany us, but then we were told we had to wait,' Tuchel said after the 3-1 defeat which saw them go out 6-3 on aggregate.
'We stayed there for 16 or 17 minutes and when we tried to find out why and they just said it was for security reasons.
'It was the worst thing that could happen a week after the attack -- everyone was on the bus ready to go but we were not allowed to.
'You come into such a game trying to have a clear mind to go out and turn the tie around, but with just an hour and a quarter to go before the match we were not able to think about football at all and it wasn't ideal.'