Cristiano Ronaldo reaches 400 goals for Real Madrid
His club claim he had already reached the landmark figure, but Cristiano Ronaldo has now officially netted his 400th Real Madrid goalReal Madrid-Villarreal: LaLiga matchday 19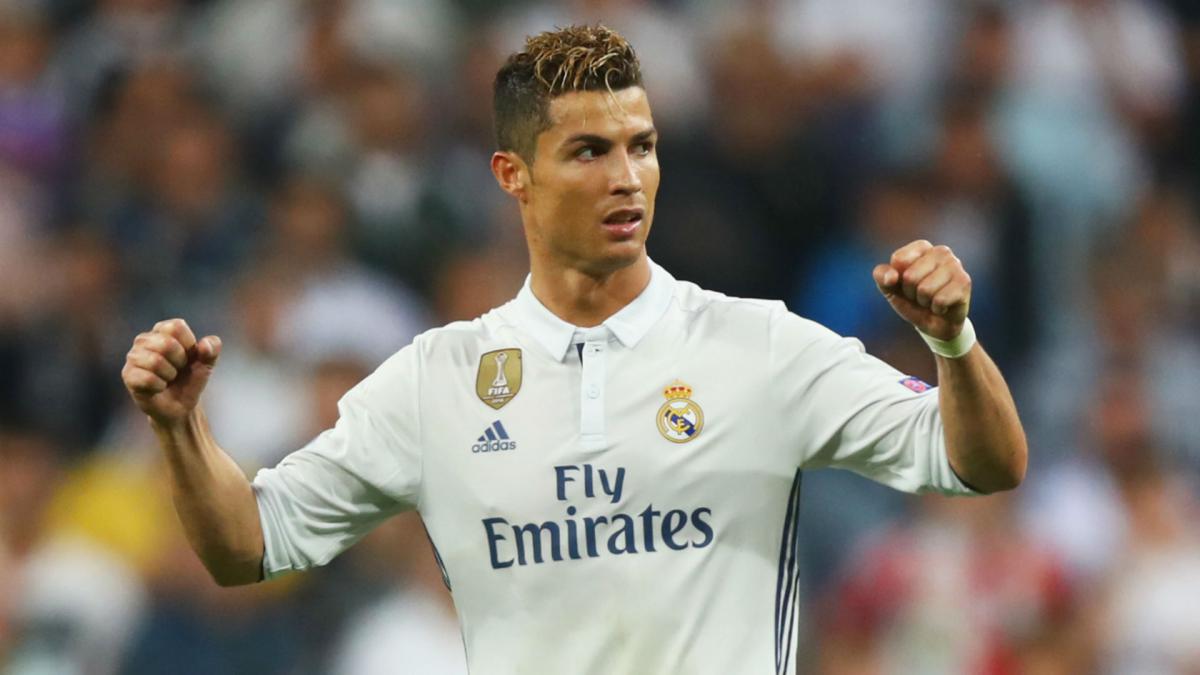 Another milestone has fallen in Cristiano Ronaldo's inexorable march to greatness, the Portugal superstar having scored his 400th Real Madrid goal.
Ronaldo scores 400th goal, against Sevilla
Ronaldo notched the landmark strike by netting his side's second against Sevilla on Sunday, as Zinedine Zidane's men sought to boost their hopes of a Champions League and LaLiga double.
A hat-trick during a stellar performance in the first leg of the Champions League semi-final against Atletico Madrid early this month saw the 32-year-old edge closer to the achievement.
Madrid claim Ronaldo had already registered 400 Blancos goals, the club having attributed a 2010 free-kick against Real Sociedad, deflected into the net off Pepe's back, to the Portuguese.
Nacho opened the scoring for Real Madrid
Real Madrid defender Nacho grabbed Madrid's first goal, with a fast taken free-kick, which also saw Real Madrid reach a record of 62 consecutive games scoring.
Ronaldo scores 401st goal for Real Madrid
Cristiano Ronaldo later notched his 401st goal for the club, making it 3-1 for Real Madrid at that point, when he latched onto a ball in the box and sent it viciously swerving past Rico into the net.