AC Milan legend Paolo Maldini has revealed that LaLiga giants Real Madrid would have been his club of choice had he ever had to leave the San Siro.
In an interview with RMC Sport in which he looked back on his illustrious career, he said: "If I'd had to play for another club, it would have been Real Madrid.
"It always seemed to me that Real were the club most like Milan."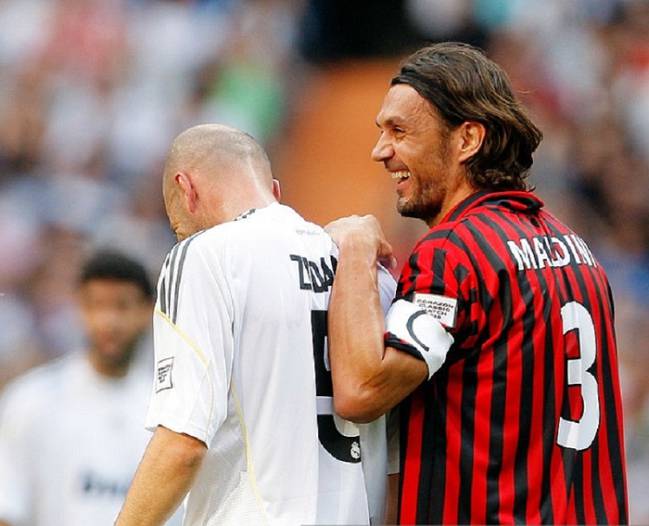 Maldini: the ultimate one-club man
Defender Maldini spent the entirety of his playing days at Milan, making just over 900 appearances for the Rossoneri between 1985 and 2009.
In his 24 seasons in the club's first team, the former Italy captain accrued a glittering medal haul that includes seven Serie A titles and five European Cups.