Manchester United's victory over Ajax in the final of the Europa League means they will be in the Champions League next season and could play Real Madrid, Bayern Munich or Juventus in the group stages.
It means now that they will be in a Pot 2, which they would not have been if Jose Mourinho did not prioritise the Europa League and stuck to the traditional route of qualiftying through the league. Liverpool will be in pot 3 provided they make it through qualifying. Spurs and Napoli will join them in that pot too, according to ESPNFC.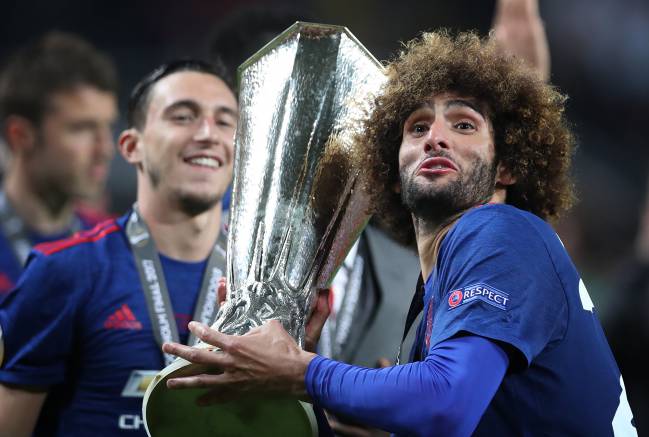 Pot luck
The teams (pot 1) they could play include: Real Madrid, Bayern Munich, Juventus, Benfica, Chelsea, Shakhtar Donetsk, Monaco, Spartak Moscow
Pot 2 (provisional): Barcelona, Atletico Madrid, Paris Saint-Germain, Borussia Dortmund, Sevilla*, Man City, FC Porto, Man United
Pot 3 (provisional): Napoli*, Tottenham, FC Basel, Dynamo Kiev*, Ajax*, Olympiakos*, Anderlecht, Liverpool*
Pot 4: All other qualifying clubs, which could include Roma*, RB Leipzig, Celtic*, Nice* and Feyenoord.
It also means that Everton and Arsenal will be the only two representatives from the Premier League in the competition next season.