Casillas torn over who he wants to win
Iker Casillas spent over two decades at Real Madrid. He was their first choice goalkeeper for a decade and a half and moved to Porto two years ago as he neared the end of his peak. He looks set to leave Porto this summer and has been speaking about who he wants to win the Champions League. While he wants Real Madrid to win for obvious reasons, he also believes it would be unfair for Gigi Buffon to finish his career without a Champions League medal as he admits he will be conflicted when the sides meet in Cardiff.
Allegri says Madrid are clear favourites
At Juventus' Media Day ahead of the final, Max Allegri, Juventus' manager, says that "without doubt, Madrid are the favourites in the final". he also mulled over the possibility of Isco and Bale in Real Madrid's XI and conceded that Bale is less technical than Isco before stating that while Real Madrid's BBC are good, Juventus have their own good letters such as Buffon, Bonucci and Chiellini.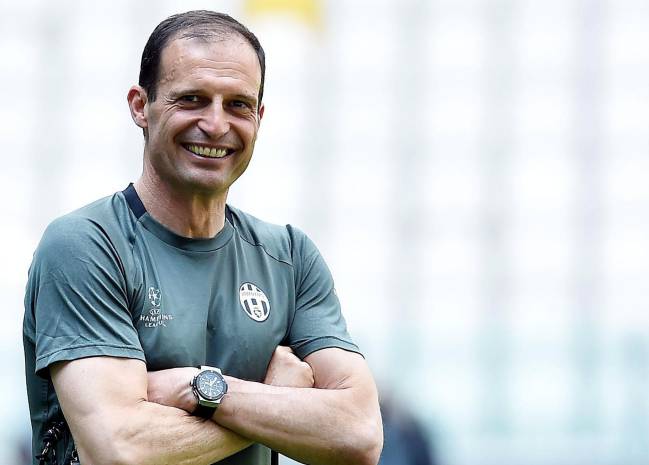 Zidane ambigious on Isco or Bale
As the debate over whether Gareth Bale or Isco should play in the final rages on, Zinedine Zidane was not willing to give up too much information as to whether the former or the latter would play on Saturday. He even said that the pair could play together and have done so "16 times this season." He also said that he won't be taking anyone else's opinion into account even though everyone was entitled to theirs, "Both are very important for us, very good players. Everyone can have their own opinions, but it wont affect me."
Milan travel to Madrid to negotiate Morata deal
An AC Milan representative, Marco Fassone, travelled to Madrid on Monday to discuss a deal for Alvaro Morata in the hopes of negotiating a transfer with Real Madrid having already agreed personal terms with the striker. The player will reportedly earn €8 million a year and los Blancos are looking for a fee in the region of €60 million for his sale.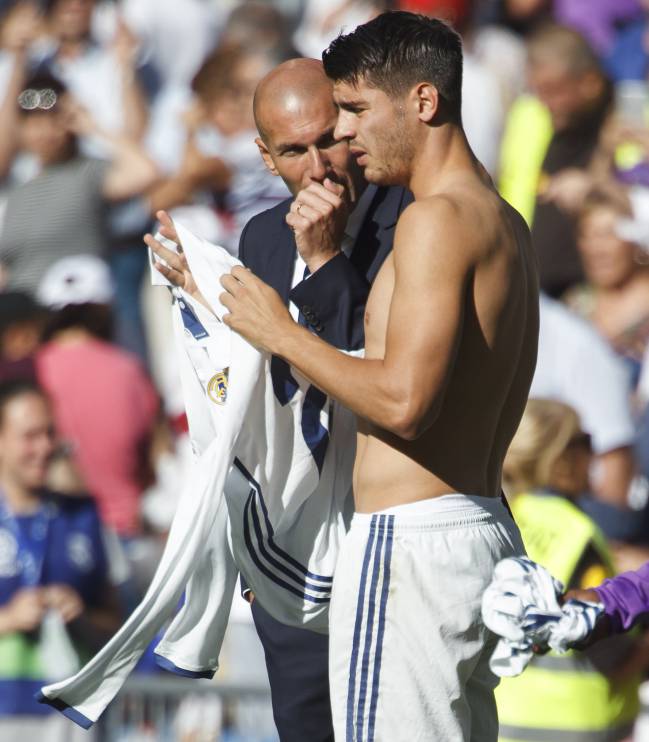 Real Madrid's reinforcements pass the test
Two Alaves' player that played in the Copa del Rey final on Saturday night against Barcelona will ply their trade at the Santiago Bernabeu next season in Marcos Llorente and Theo Hernandez. According to Alfredo Relaño, the two players passed the test on the massive occasion and will be excellent additions to a squad already bulging with talent.
Cardiff set for massive economic windfall
The city of Cardiff is set for a massive economic windfall with Real Madrid and Juventus fans from all over Europe and the world set to flock to the Welsh city next weekend. The city will host the Women's Champions League final on the Thursday before the main event and the capital will make a reported €53 million from the weekend. Hotel occupancy is up to 80% in the city and it will cost up to €1,700 for a couple in the centre of the city.