After Zinedine Zidane answered reporters' questions for Media Day, it was Cristiano Ronaldo's turn and he was unequivocal in who was the better team playing in Cardiff this weekend.
"I feel good," he said, "I feel I am at the best level physically as I have in the last few season, because I have played less, even though I am the one who played the most games in the squad. It is down to the intelligence of Zidane and my teammates, it is better that they played more, but it is the trainer that makes the decisions."
"When you think too much, things can go backwards, I try to relax and be with my people and withdraw myself from football," he continued when asked how he was feeling.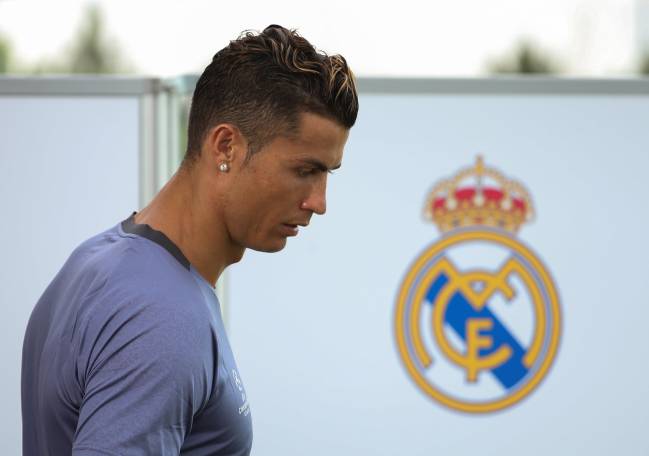 What kind of final does Ronaldo want?
"I want to score goals and not suffer," said Ronaldo when asked how he wanted to final to go. "the team is in a very sweet moment and we will try to enjoy it. Winning the league calmed us down a lot. We want to make history by winning the Champions League back to back."
Humility, he says, is a very broad word. "Too much humility is not good either. We have to show our character, that we are the better team, and we are better than them, but we have to show it, because they are a good team too".