On the eve of the Champions League Final 2017, we bring you a round-up of some of the stories making the news on Real Madrid as the last of the preparations are made for their confrontation with Juventus.
Cristiano one goal from Messi haul
With just the final to go, a single goal from Real Madrid's talisman Cristiano Ronaldo will bring him level with Lionel Messi for this year's Champions League. This will mean that the Portuguese forward will at least be level as top scorer in the competition on 11 goals, with a second against Juve allowing him to maintain his dominance of the charts. For the last four seasons, Cristiano has finished top of the Champions League scoring lists with rival Messi top scorer in the four previous seasons.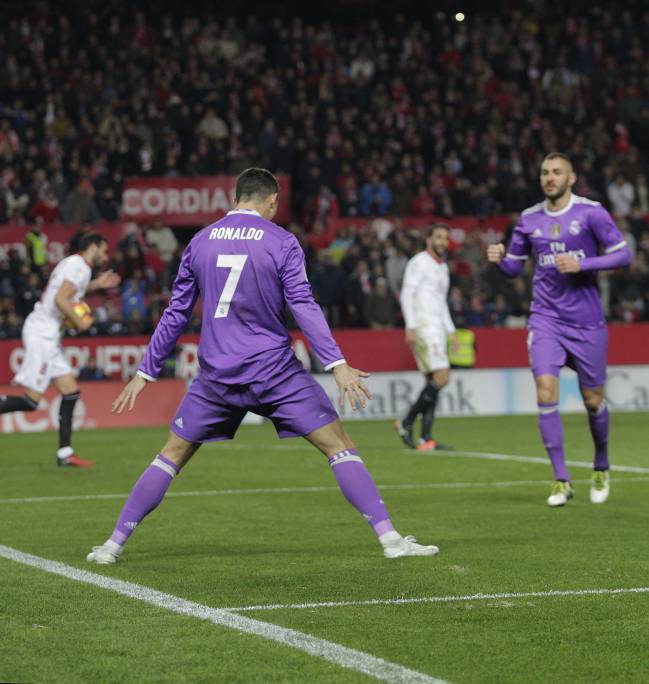 Cardiff-bound Real Madrid squad
Friday morning. 11am flight. Cardiff, Wales the destination. The Champions League final is about to get very real for Los Blancos as they arrive in the city they'll aim for a 12th European Cup. They'll head straight for the Hotel Mercure and then this evening, at 19:45 CEST, Zinedine Zidane and a couple of the squad will speak to the press.
Carvajal back to deny Danilo
It seems that Dani Carvejal will indeed be fit enough to start the final after showing great progress in his recovery from injury. Danilo was expected to play at right back if the Spaniard hadn't shown enough strength in the days leading up to the game but speaking in the Media Day he said, "Physically I'm 200% and I'm 300% up for it". That seems quite positive then.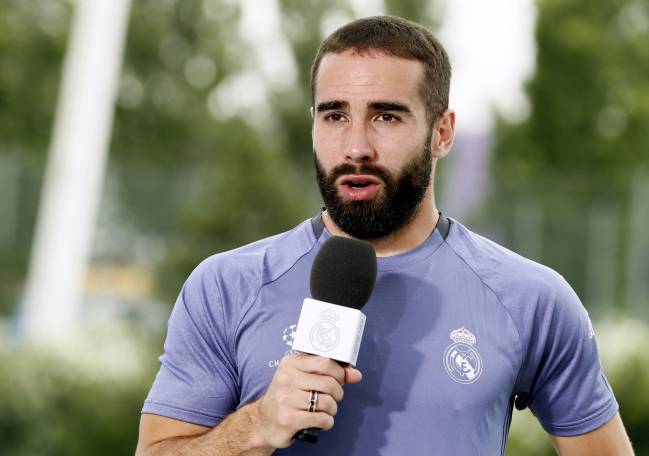 Trophy count started for Cristiano in Cardiff
In 2004, Cristiano Ronaldo turned up at the National Stadium of Wales, the Millenium Stadium, with Manchester United and left celebrating an FA Cup victory over Millwall. This trophy was the first major one of his career and a further 21 have followed since, both with United and then Real Madrid. That day, it was the Portuguese forward who opened the scoring before two goals from Ruud Van Nistelrooy claimed a comfortable win over surprise finalists Millwall. On Saturday, Cristiano targets trophy number 23.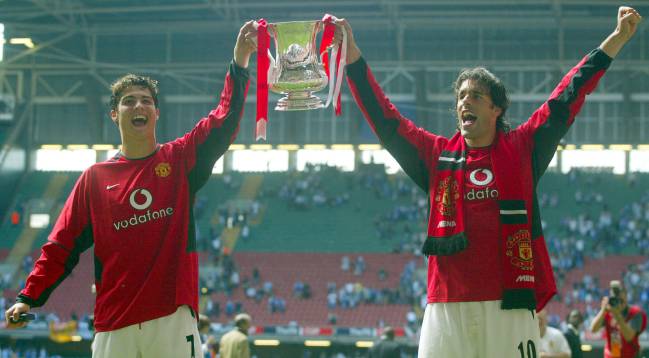 And finally...remembering Santiago Bernabéu
Today, the 2nd of June, lives long in the memory of many Madridistas. In 1978 it was the day they said goodbye to possibly the greatest president in the history of the club, Santiago Bernabéu. He was so revered that back in the World Cup in Argentina, a minute's silence was held before the games.
---
Champions League Final 2017 - betting special
New customers are in for an incredible special bet for the final. Take your pick of Juventus or Real Madrid to win and get odds of 40/1. Get all the details and terms.
---