LAS PALMAS
Jesé Rodriguez's transfer market value drops by 46%
After a poor 2016/17 with PSG and Las Palmas, the strikers value has reverted to the same level as when he was a RM Castilla player.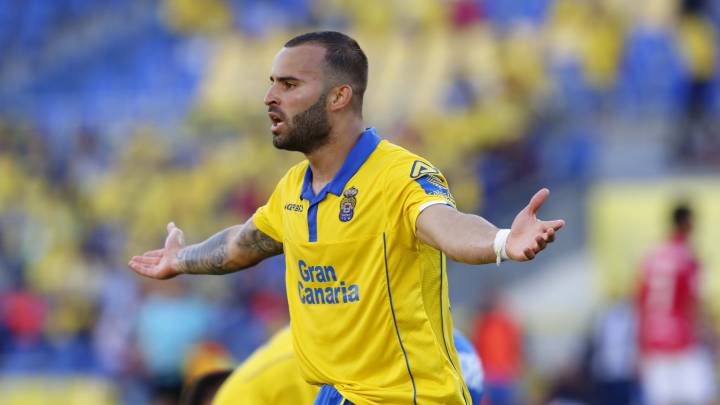 Jesé's disappointing campaign in both Ligue 1 with PSG and his LaLiga return with his native Las Palmas has impacted upon his transfer value according to online portal Transfermarkt. The striker was valued at over 14 million euro ahead of his move to France where Paris Saint Germain paid 25 million euro for his services. Following his latest market value analysis the Gran Canaria born player has now an estimated value of 7,5 million euro.
Real Madrid Castilla days
This latest figure is similar to that of four years ago when the striker broke through into the Real Madrid first team after impressing Carlo Ancelotti with reserve side Real Madrid Castilla.
The other source for player transfer prices and market value, the CIES Football Observatory at the University of Neuchatel (Switzerland) are more generous with their valuation of the 24 yesar old player. They maintain that his current value is approximately 10,1 million euro, a small drop from his 11,2.estimate in the summer of 2016.