Join AS English for live transfer news throughout the day as we keep you up to date on all the movements happening in European leagues and beyond. Rumours, talks, forthcoming deals, completed signings, contract extensions - it'll all be covered right here.
Transfer market live: Saturday 17 June 2017
Numerous sources, including the Guardian, are reporting that Manchester City are set to land Juventus defender Dani Alves for just under 6 million euros. The player is said to have agreed a contract in principle to work with his former manager Pep Guardiola, while Manchester City have made contact with Juventus to sort out the transfer details.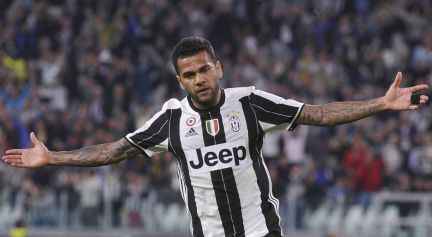 Current Scottish champions Celtic have signed Ireland international Jonathan Hayes from Aberdeen. The 29 year old has been plying his trade at Pittodrie for the past five season.  He's signed a three year deal with Celtic.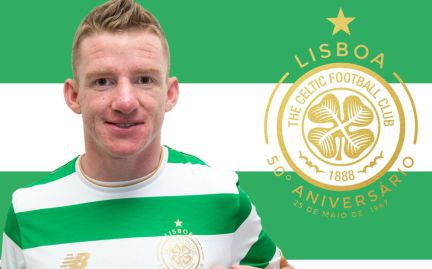 Nottingham Forest have picked up young Scottish striker Jason Cummings (21) from Edinburgh club Hibernian.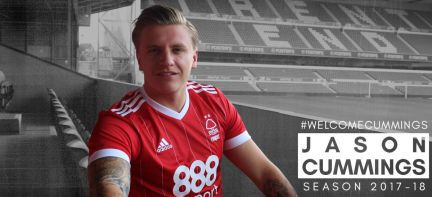 Inter want Borja Valero. Sources in Italy say the player's representatives will sit down with the club on Monday. Spalletti wanted the Spanish player at Roma and is continuing his pursuit at Inter. Fiorentina would want at least 10 million euros to allow the move to happen.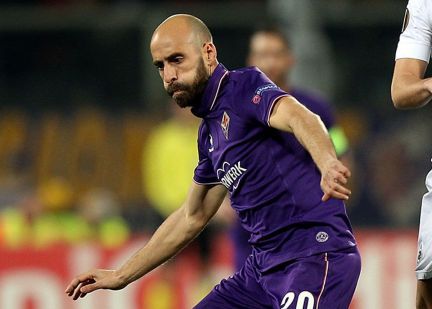 Congratulations to Álvaro Morata and Alice Campello who have signed each other on a permament basis.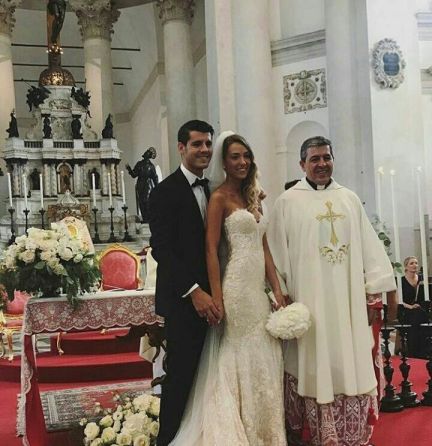 Here's more on the Sandro to Everton move. Looks like Lukaku to Chelsea means the door has swung open for the Málaga striker...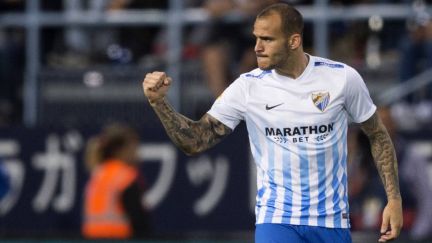 It looks like the ban being upheld for Atlético signings has had a direct and positive effect on Premier League side Everton. The very talented Sandro is expected to complete his medical at Goodison in the day and a half he has off during the U21 Euros.
With a potentially tricky non-transfer summer ahead, Atlético are keen to hang on to what they've got.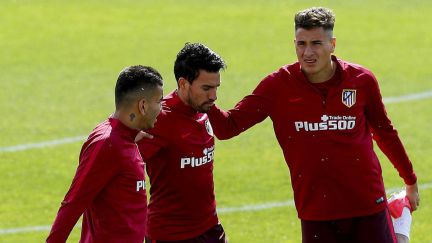 More here on the official announcement from Juventus that they will attempt to lure Gianluigi Donnarumma to Turin.
Eden Hazard has told an interview that he feels at home at Chelsea, praising the Premier League champions as a "family". More on that here.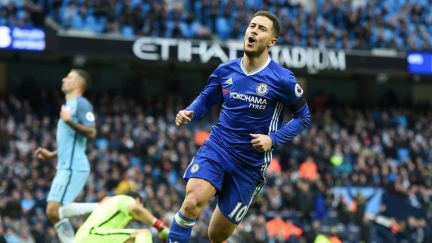 Here's more on the news that Alavés have appointed a replacement for Mauricio Pellegrino.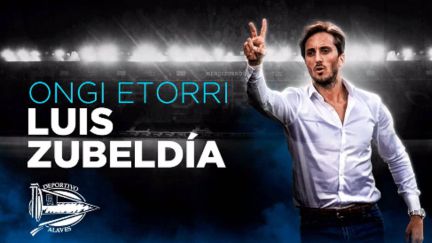 Real Madrid will face competition for the signature of goalkeeping target Gianluigi Donnarumma, with Juventus director Beppe Marotta confirming the Vecchia Signora's interest in the AC Milan custodian, who has informed the Rossoneri that he won't be renewing his contract. "Yes, Juve will try to sign Donnarrumma," Marotta has told Corriere della Sera.
Former Real Madrid president Ramón Calderón believes that, if Cristiano Ronaldo is set on leaving Spain, Los Blancos face a tough task persuading him to stay at the Bernabéu. "He's very strong-minded and clear in what he wants," Calderón
told the BBC
.
The news of an angry Ronaldo's potential decision to leave Los Blancos could also have a knock-on effect on another wantaway: Álvaro Morata. Negotitions with Manchester United, believed to be in the advanced stages, could be brought to a screeching halt.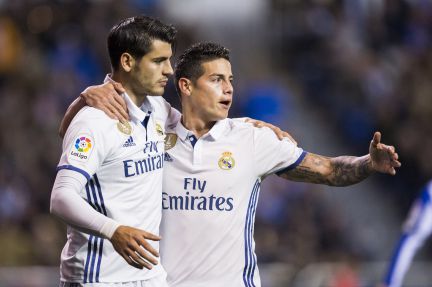 Some transfer news on the managerial front: Alavés have appointed Argentine coach Luis Zubeldia to replace Mauricio Pellegrino, who left Mendizorroza at the end of the season after a single campaign in charge.
AS editor Alfredo Relaño has had his say on Cristiano's apparent determination to leave Spain, declaring: "However angry he is, however much he seeks to force his way out, I think it'll be difficult."
Good morning! Ready for a dollop of tittle-tattle with a side of juicy gossip, all topped off  with a tasty done-deal garnish? Then tuck in.