Ex-Real Madrid president Ramón Calderón believes it'll be hard to convince Cristiano Ronaldo to stay if he is determined to leave after eight years in LaLiga.
An angry Cristiano is said to have informed Real of his "irreversible" decision to depart Spain after being accused of tax evasion totalling 14.8 million euros.
Ramón Calderón: "If Cristiano's made his mind up..."
Calderón, who was Bernabéu chief between 2006 and 2009, told an interview with BBC Radio 5 Live: "Maybe he's just upset. Maybe it is something he said in a moment when he's really angry. We don't know yet.
"But, if he's made his mind up, I don't think it's going to be easy to change. He's very strong-minded and clear in what he wants."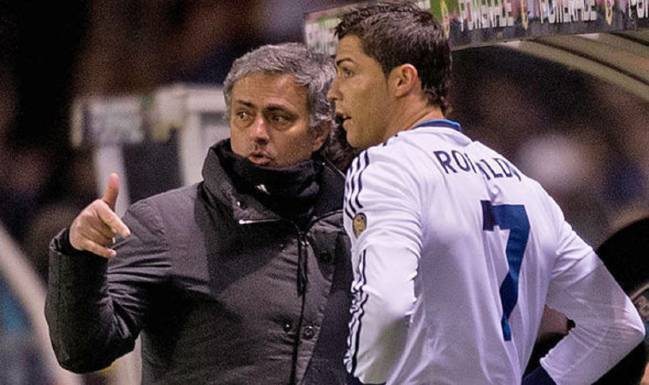 On Man United: "I don't rule out a move back"
Calderón added that the deterioration of Cristiano's relationship with José Mourinho while the pair were together at Real shouldn't be an obstacle towards the forward returning to Manchester United, where his compatriot is now manager.
"The relationship in Madrid wasn't the best but that doesn't mean he doesn't want to go back to Manchester where he is very grateful of what happened.
"He delayed his move to Madrid for a year because Alex Ferguson was like a father to him. He loved the club, the fans, the city and I don't rule out a move back."