Transfer market live online
Who's going where? Which big name players think they could get a fatter pay packet by doing one? Which rumours are real and which are made up by a young lad with nothing better to do than spread gossip on Twitter from his bedroom? Join us for live transfer chat throughout the day as we sort the wheat from the chaff in the transfer market news, covering all (well, almost all) the stories from Europe's major leagues and beyond. Rumours, talks, forthcoming deals, completed signings, contract extensions - it's all here.
Transfer market live: Wednesday June 28 2017
Real Madrid striker Mariano Díaz appears to be closing in on a move to Lyon, with the Ligue 1 club's  president, Jean-Michel Aulas, telling Canal+ in France that he expects the Dominican international to join imminently.
   Atlético Madrid president Enrique Cerezo has spoken to the press about the club's activity, or lack thereof, in the transfer market. Read the full story, which features Saúl Ñíguez, Diego Costa, and Zlatan Ibrahimovic.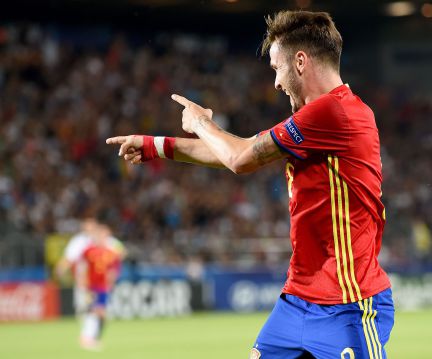 The big news of the morning is that Dani Ceballos is on the verge of joining Real Madrid in a deal that would see the player return to Betis on loan. Read the fully story.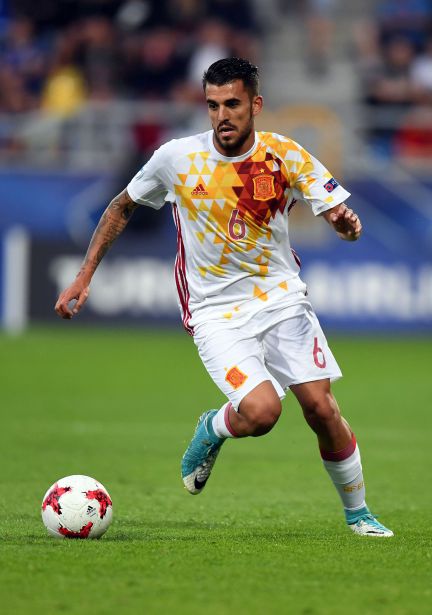 With confirmation that he is leaviing Juventus, the Dani Alves move to Manchester City lurks closer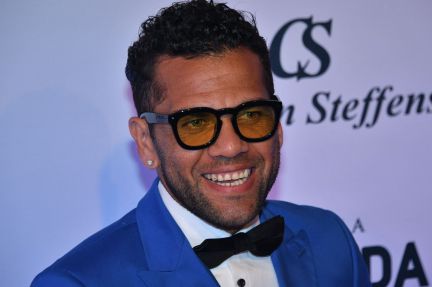 Good morning and welcome to our daily chat about what's going on in the world of football transfers.