Transfer market live online
Who's going where? Which big name players think they could get a fatter pay packet by doing one? Which rumours are real and which are made up by a young lad with nothing better to do than spread gossip on Twitter from his bedroom? Join us for live transfer chat throughout the day as we sort the wheat from the chaff in the transfer market news, covering all (well, almost all) the stories from Europe's major leagues and beyond. Rumours, talks, forthcoming deals, completed signings, contract extensions - it's all here.
Transfer market live: Thursday June 29 2017
Here's the full story on Enzo's move up to the Basque Country. 
Atlético Madrid could table a €15m offer for Roque Mesa, who has been the subject of interest from Swansea City. Read the full story. 
 Quini leaves Rayo Vallecano and moves to recently relegated Granada on a three year deal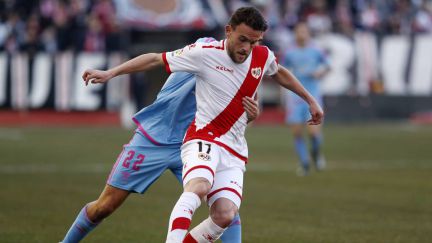 Hello and welcome to our daily transfer feed where we monitor all the major moves in the top leagues of European football.