A quote by Arturo Vidal in the build-up to the Chile and Portugal Confederations Cup semi-final added some spice to the mix when it was reported that Vidal referred to Ronaldo as a "smart ass" or someone who is cocky. He said, "I don't believe in him", which was a nice narrative, but the problem was, Vidal never said it.
He said there is no bogeyman in Chile and didn't fear anyone, which is a lot less controversial than what was reported. Vidal, however, wanted to clear things up for once and for all after the game and said, "I never said that lie that came out in the press. I never referred to him as being cocky. I could never speak about a colleague like that, I appreciate Cristiano Ronaldo and he deserves all of my respect."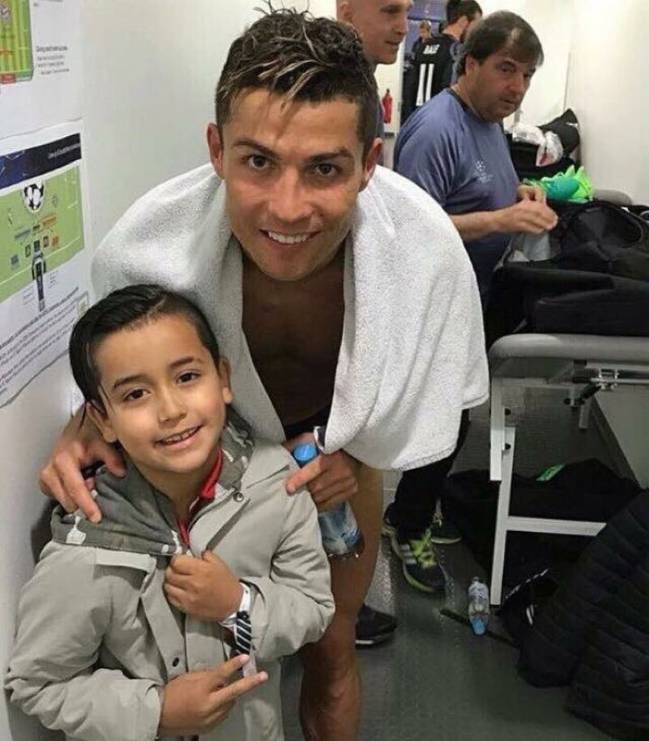 To put further distance between himself and the rumours of his insolence, Vidal recounted a gesture from the Portuguese captain, "Cristiano made a nice gesture for my son, Alonso. Morata (Vidal's former teammate at Juventus) brought him into the dressing room in Madrid and took the time to take a picture with him and also gave him a signed shirt too".