Transfer market live online
Who's going where? Which big name players think they could get a fatter pay packet by doing one? Which rumours are real and which are made up by a young lad with nothing better to do than spread gossip on Twitter from his bedroom? Join us for live transfer chat throughout the day as we sort the wheat from the chaff in the transfer market news, covering all (well, almost all) the stories from Europe's major leagues and beyond. Rumours, talks, forthcoming deals, completed signings, contract extensions - it's all here.
Transfer market live: Friday 30 June 2017
Mariano has left Real Madrid to sign for Ligue 1 side Lyon, for an €8m fee. Read the full story. 
Barcelona have activated Gerard Deulofeu's buy-out clause at Everton. He'll return to Camp Nou this summer. Read the full story. 
It has been confirmed for a while now, but five players have left Sevilla today. Read the full story.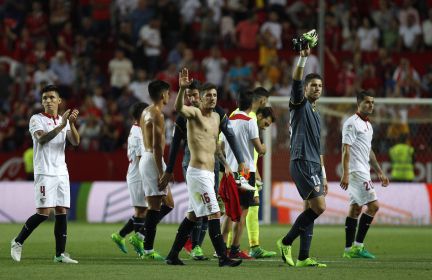 Outlets in England claiming that the Alvaro Morata move to Mancherster United is now complete.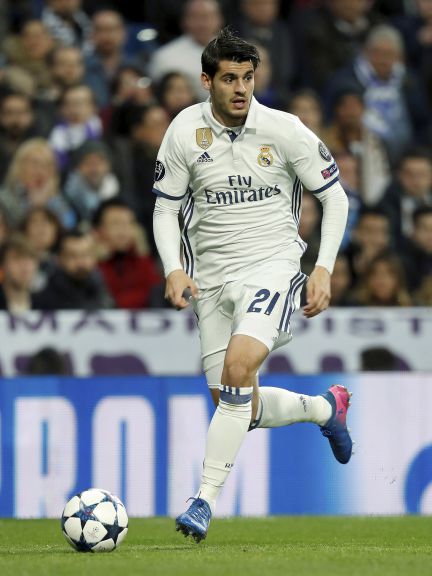 Staying in the Premier League, the Manchester Evening News is saying that José Mourinho would enjoy seeing Barcelona's Neymar at Old Trafford and is asking money-man Ed Woodward to do his best Marlon Brando impression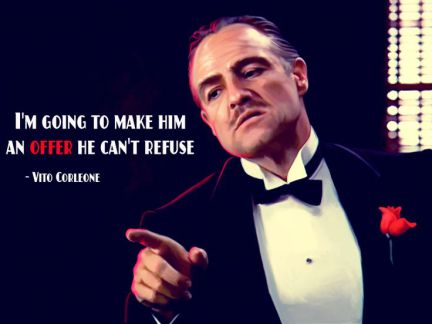 The Premier League reports this morning starts with local news source the Liverpool Echo: Jürgen Klopp set to find a true left-back into the side and Hull's impressive Andy Robertson could be a sub £10 million option for Liverpool FC - although these days you never know what will be paid. One interested onlooker will be Scottish Championship side, Dundee Utd, as they're in line to pick up about 10% of any sell on. And boy could they do with it!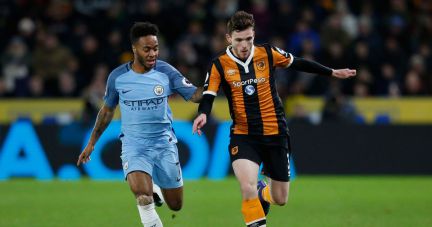 Good morning and welcome to today's rolling coverage of what's going on in the world of footballing transfers. We'll be here all day keeping our eyes to the ground, our ears to the wind and our noses peeled. Nothing important is likely to slip`by...