Transfer market live online
Who's going where? Which big name players think they could get a fatter pay packet by doing one? Which rumours are real and which are made up by a young lad with nothing better to do than spread gossip on Twitter from his bedroom? Join us for live transfer chat throughout the day as we sort the wheat from the chaff in the transfer market news, covering all (well, almost all) the stories from Europe's major leagues and beyond. Rumours, talks, forthcoming deals, completed signings, contract extensions - it's all here.
Transfer market live: Sunday July 2 2017
According to A Bola, Benfica are awaiting a "significant offer" for Raúl Jiménez. West Ham and Liverpool have already made enquiries about the Mexican striker.
Premier League transfer activity is unlikely to stop anytime soon now that the window is open. Everton are getting their business done early with reports reaching us that Sandro Ramirez will be added to their new recruits from LaLiga side Málaga. A deal is also imminent at Goodison for Burnley's Michael Keane. That will take Ronald Koeman's spending to well over 100 million...and it's only 2 July!
Trying to work out what the Arsenal starting line-up for next season will be is tough at the moment. Will Bellerin, Giroud, Sanchez and the Ox get their moves? Who else could come in? Let's keep a close eye...
In more, but rather the opposite type-news from Arsenal, reports in the Sunday Times state that Alex Oxlade-Chamberlain has turned down the clubs new offer
Real Zaragoza midfielder Cani is expected to inform the Segunda División club of his decision to retire from playing on Monday. The 35-year-old former Villarreal, Atlético Madrid and Deportivo La Coruña player is in his second spell at Zaragoza, having come through the youth ranks at La Romareda.
 Monchi eyeing up Real Madrid's Nacho for AS Roma project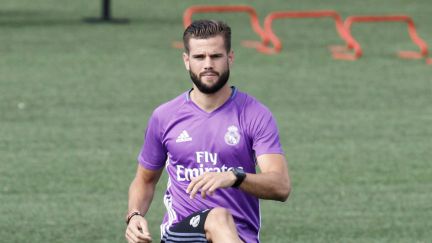 Video: Carlo Ancelotti admits "Alexis Sanchez is a great player", but Bayern won't spend "crazy money".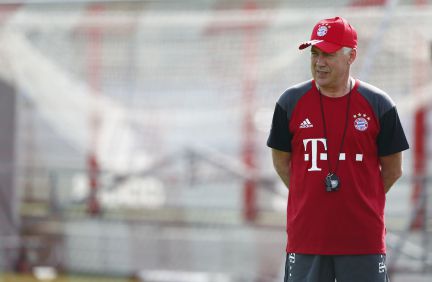 Las Palmas secure loan deal for Marko Livaja to Greek side AEK Athens.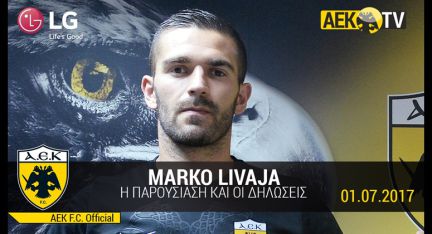 Confusion surrounding Pepe's future club with speculation that the PSG deal is off and the defender will now move to Turkish champions Besiktas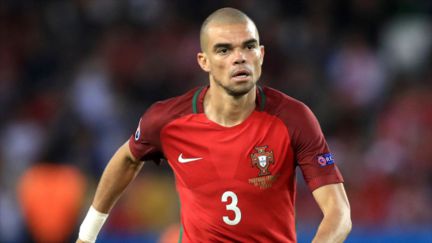 Good morning, and welcome to another day of transfer action. Join us for live transfer activity throughout the day as we cover all the stories from Europe's major leagues and beyond.