The future of Alexandre Lacazette appears to have just got a lot clearer, as several media sources reported on Sunday that the French striker will sign for Arsenal in the coming hours.
Record fee as Lyon seek replacements
Arsenal manager Arsene Wenger has been a long-time admirer of the Lyon forward and looks to have finally secured his compatriot. But it has taken a club-record transfer fee to do so, with reports of 53 million euros being quoted along with various add-ons. This eclipses the reported 50 million euros spent on the transfer of Mesut Özil from Real Madrid in 2013.
The French club have already taken steps to replace their star man by bringing in Real Madrid youngster Mariano for eight million euros although they are expected to spend some of the money from the Lacazette deal to reinforce their squad further.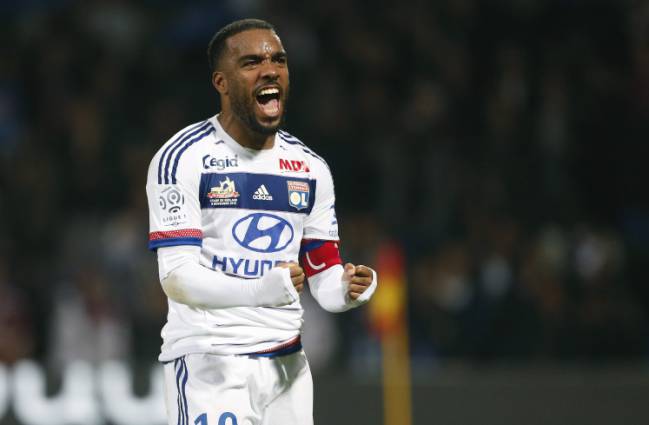 First choice Atlético lose out
Atlético Madrid had been seen as the preferred move for Lacazette, who has scored 100 goals in his 203 appearances for the Ligue 1 club, but the recent decision to uphold the transfer sanctions on the Spanish club meant a new future was opened up to the 26-year old.