Transfer market live online
Join us for live transfer chat throughout the day as we look through the transfer window news emerging in Europe's major leagues and beyond. Rumours, talks, forthcoming deals, completed signings, contract extensions - it's all here.
Transfer window live: Friday 7 July 2017
Win-win for Toulouse who have brought ex-Arsenal player Yaya Sanogo in on a free transfer. More on that here:
Right-back Andrea Conti became the seventh new arrival at AC Milan on Friday. The 21-year-old joins from Serie A rivals, Atalanta. More details on that signing here:
New Leicester signing Vicente Iborra got a bit emotional as he said his goodbyes to Sevilla after four years with the club. The player gave a speech, thanking everyone connected to Sevilla, and says the club will always have a place in his heart.
Carlos Kameni recently joined Fenerbahçe, having been forced out of Málaga. Here, he directs scathing criticism towards Míchel, the manager of the Andalusian club. 
Real Madrid say that they will not sell Manchester United-target Álvaro Morata for less than €90m (including add-ons). Read the full story.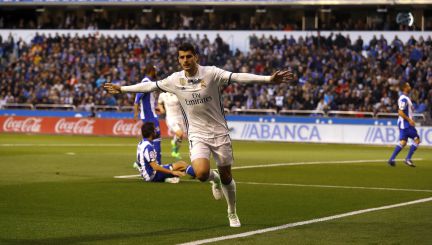 Barcelona have been heavily tipped to sign Marco Verratti this summer, but Blaugrana president Josep Maria Bartomeu has today told Catalunya Radio that his Paris Saint-Germain counterpart, Nasser Al-Khelaifi, isn't proving willing to negotiate. "I don't want to discuss this issue because I don't want to sell Verratti," is the response Bartomeu says he's had from Al-Khelaifi.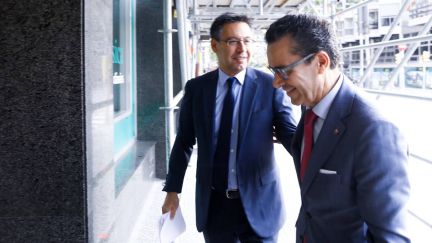 Confirmation of Málaga midfielder Ignacio Camacho's move to VfL Wolfsburg is thought to be on its way, with only the final thumbs-up from the Spanish club's president, Abdullah Al-Thani, needed to complete the deal.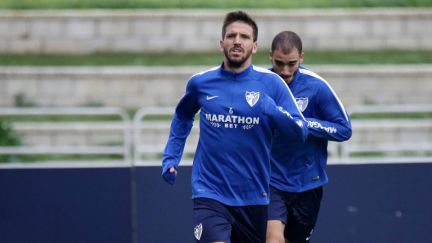 Good morning! Ready for another day trip to Transfer Window Wonderland? We've got our done-deal klaxon at the ready, and we're not afraid to use it.