Former Arsenal striker Yaya Sanogo has signed a three-year deal with Toulouse, the Ligue 1 club announced on Friday. The 24-year-old French player became a free agent when he was released by the Gunners last week.
Sanogo's chequered four years in the Premier League
Sanogo was much maligned in England as he scored just once in 20 appearances for Arsenal and failed to find the net at all in his 21 Premier League games, which included an ill-fated loan spell at Crystal Palace.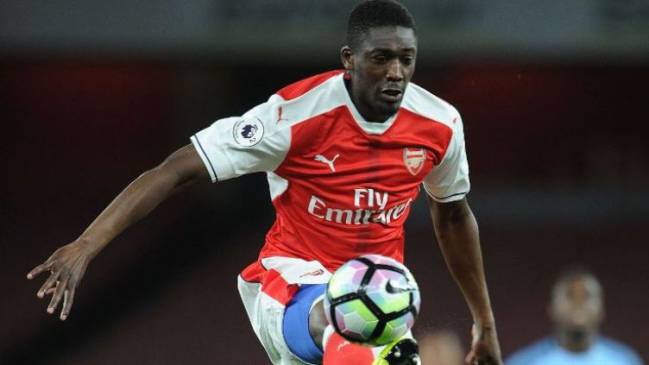 He does have an FA Cup winner's medal to show for his four-year stint in England, during which he also played on loan at Charlton Athletic. He scored four goals in the 2013 Under-20 World Cup as France won the title to earn a move from Auxerre to the Emirates Stadium. Toulouse will be hoping that he can help them build on last term's solid 13th-place finish in the French top flight.