Join AS English for live transfer news throughout the day as we keep you up to date on all the movements happening in European leagues and beyond. Rumours, talks, forthcoming deals, completed signings, contract extensions - it'll all be covered right here.
Transfer market live: Tuesday 11 July 2017
Winger Adnan Januzaj is thought to be close to joining Real Sociedad from Manchester United on a five-year deal. The Belgian is set for a medical with the La Liga outfit on Wednesday morning.
The Vitolo renewal seems to have gone off the rails for Sevilla. According to Spanish radio station Cadena Ser, the player has caught a private jet and headed to Madrid from Seville, and now appears to be set to sign with Atlético Madrid (although he won't be able to play with them until January due to Atleti's transfer ban). Sevilla though had announced the player's renewal yesterday on a new five year deal. So they are less than pleased. It seems though that the documents were signed by the player's father and agent, but not Vitolo himself. The Andalusian club are livid at the latest turn of events and are threatening to sue pretty much everyone involved, and demand from Atleti the new 50 million buy-out clause in Vitolo's supposedly renewed deal if he does go off with Simeone's side. This one could get very interesting.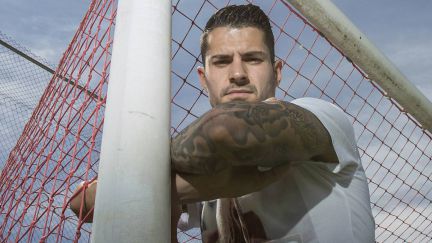 Osasuna winger Álex Berenguer (22 years old) looks to be set to move to Napoli after the Italian club came in promising far more cash than Athletic, who had appeared to be in pole position to make off with the tricksy winger's services.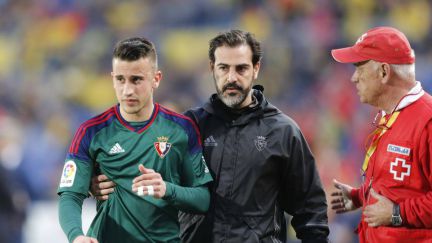 Jorge Valdano has some very interesting chat on Real Madrid's changing transfer policies over time. He says back in 2002 Florentino Pérez said to him: "Sign Kaká for €12M? We'll wait till he costs 60". Things have changed since then...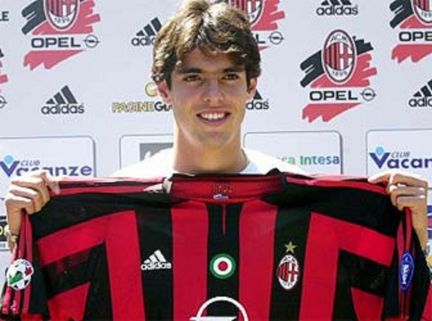 Are Barcelona fans excited by the return of loaned out players Douglas, Vermaelen, Samper, Munir? Alfredo Relaño reckons maybe not...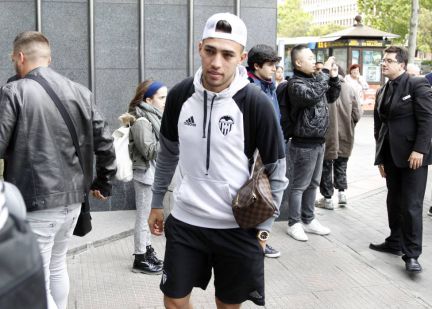 ready for some transfer speculation? We have a couple of close-to-done-deals but little confirmed just yet. We will have them for you once they go through though!