LALIGA SANTANDER
2017/18 LaLiga Santander fixtures draw: how and where to watch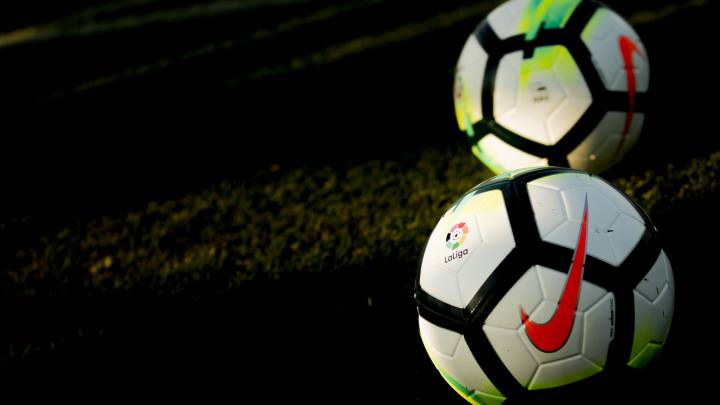 Follow live draw coverage here
When is the 2017/18 LaLiga Santander draw?
The draw for the 2017/18 LaLiga Santander season fixture list is to be held at the Spanish Football Federation's (RFEF) headquarters in Las Rozas, on the outskirts of Madrid, on Friday 21 July 2017 at 12:30 CEST.
Find out what time the draw takes place where you are in the world.
The schedule was to be revealed at the RFEF's General Assembly on Thursday, but that event was postponed until an as yet unspecified "later date" on Tuesday following the arrest of RFEF president Ángel María Villar.
How does the 2017/18 LaLiga Santander draw work?
Week 1 of the LaLiga campaign will be decided by a draw, with matchdays 2 to 38 then automatically generated in accordance with the opening-day pairings pulled out of the hat. The fixtures for Spain's second tier, LaLiga 1|2|3, will also be confirmed.
Where can I watch the 2017/18 LaLiga Santander draw?
You can watch live online on the RFEF's official YouTube channel.
2017/18 LaLiga Santander draw: AS English live coverage
You'll be able follow the 2017/18 LaLiga draw right here on AS English, with our inimitable live online coverage.