With the continuation of the Neymar transfer saga comes more speculation on how Barcelona would either fill the void left by the Brazilian and two of his compatriots are getting most of the attention. Liverpool's Philippe Coutinho and Guangzhou's Paulinho are prime targets for the Camp Nou club.
Catalan transfer focus
In Tuesday's Catalan press, the two players being heavily linked with a move to Spain were all over the front covers. The two main daily sports papers led with reports that FC Barcelona were "close" to signing both the midfielders and although Liverpool have made it clear that their little magician is not for sale, suggestions are that an offer of over 100 million euros, along with the player's desire to move, could make it a reality.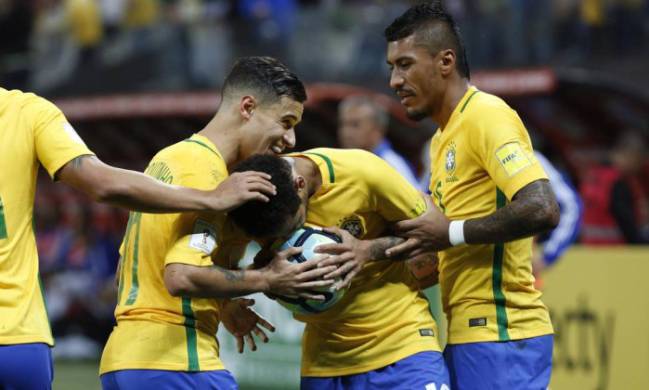 Replace or join forces
The question that has not been answered, however, is whether these two signings - remembering that Coutinho is a close friend of the current Barça star - are to replace the forward if he moves to PSG or to appease him and encourage him to stay and form a club, as well as country, playing relationship with them.
All may become much clearer later today as the pre-season press conferences take place.