Once again in the summer transfer market, clubs around Europe are cranking up their efforts to find those perceived missing pieces of their footballing jigsaw puzzles. Join AS English for live transfer news throughout the day as we keep you up to date on all the movements happening in European leagues and beyond. Rumours, talks, expected deals, completed signings, contract extensions - it'll all be covered right here.
Transfer market live: Wednesday 26 July 2017
Intersting news for Newcastle fans as Borussia Dortmund midfielder Mikel Merino has apparently turned down an offer from Athletic Bilbao in favour of joining Rafa Benitez's side on a season-long loan.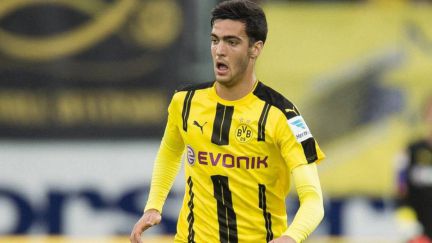 After reports that Real Madrid had agreed a deal in the region of 180 million euros for Kylian Mbappé, Monaco have poured cold water on the rumours and said they intend to try and hammer out a contract extension with the in-demand France international.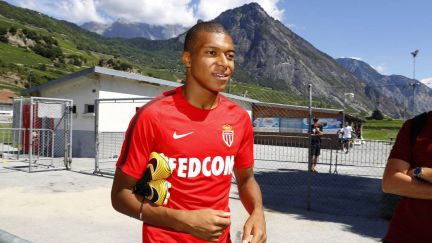 Everton presser: Ronald Koeman has confirmed that England international Ross Barkley will not be at the club next season. The Dutchman said his midfielder is "looking for a new challenge" and that he expects him to leave "100 percent".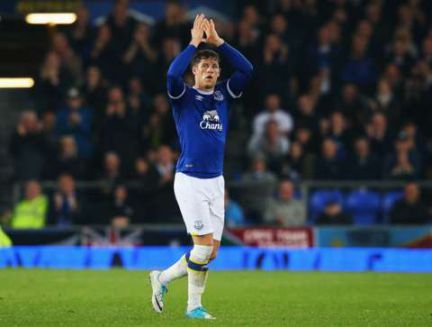 The situation at Anfield is getting more complicated with reports that Emre Can could be off to Champions League finalists, Juventus. With the Coutinho to Barça (or PSG) story hot right now, and the strong desire from Klopp to bring in Keita from RB Leipzig, the Liverpool midfield could have a fresh look about it in a few weeks.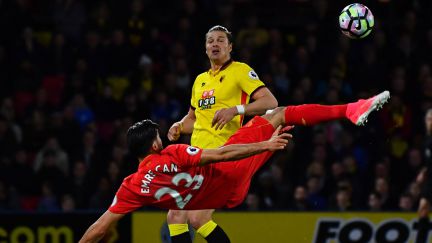 PSG are not going to hang about in their bid to land Barça star Neymar, with L'Équipe reporting that the Ligue 1 heavyweights want to tie the transfer up by the end of next week at the latest.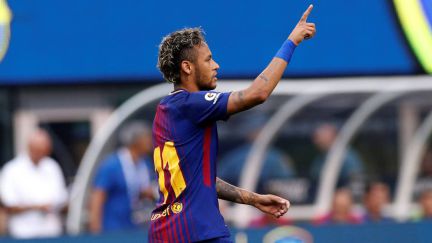 Across the city, AC Milan are potential rivals to Atlético Madrid for the signing of Chelsea misfit, Diego Costa. It may come down to whether the Brazilian wants six months off or not!
Movement in Milan is likely to continue in what has already been an interesting city this transfer window. Inter don't want to lose Ivan Perisic but, we've heard this before, are reportedly going to find it tough to say no to a huge pile of cash.
Manchester City manager Pep Guardiola has no problem putting a sky blue coloured spanner in Los Blancos' plans to sign Mbappé. Reports in the UK are talking about a close to £150 million, which is just like saying, three Kyle Walkers.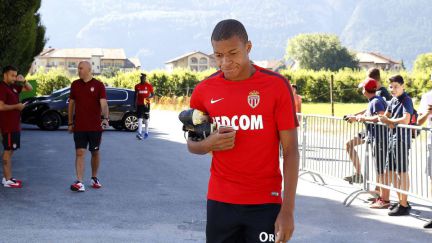 Bayern Munich's young star, Renato Sanches, and new big-spenders AC Milan could be getting closer together very soon, reports out of Germany suggest.
Let's have a quick review of the main stories linking players...
Of course, we shouldn't forget there is still the possibility that those two transfers (both 20 or so million euros either side of 200 million!) fall through...
Over recent years the opening window of football movements has often been called 'silly season' with the amounts of money being spent but this summer looks to be absolutely bonkers with world record fees potentially blowing the previous one out of the water. Two names in particular, Kylian Mbappé and Neymar, are taking the headlines but the knock-on effect is also considerable.
Hello to you wherever you are in the world and welcome to another daily edition of our look at the footballing transfer market...